Going Green with an Environmental Science Career
Environmental science majors want careers in which they positively impact the world around them. There are many ways to help the world through an environmental science career.
What Environmental Scientists Do
A bachelor's, master's or Ph.D. degree in environmental science teaches students to make rational decisions about how to care for and safeguard the environment and solve pollution problems. Graduate degrees will open doors for supervising research or teaching courses in the field.
Since an environmental science career is concerned with interactions between the biosphere, lithosphere, hydrosphere, and atmosphere, this degree field centers around water quality. There are positions with the government and with private companies and non-profits that measure the water quality of different locations and work on how to make it better.
You can impact your world with a degree from Florida Tech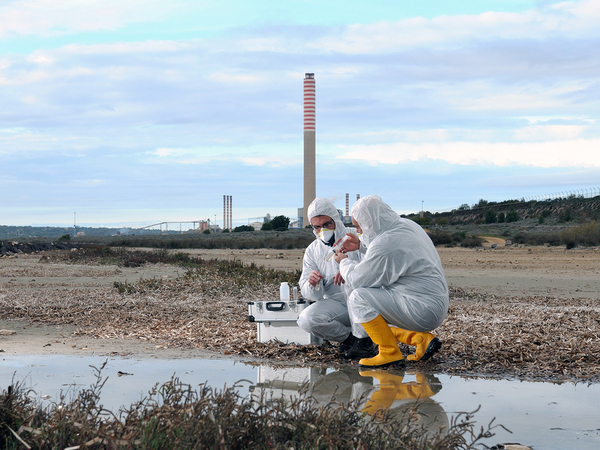 Problem-solving is a major part of what environmental scientists do on a daily basis. Companies and communities have long operated without really considering the impact their activities were having on the environment, and these activities may have created pollution or other problems that now need resolution and restoration.
Also, environmental science graduates can use their knowledge of green and sustainable technologies and processes to prevent future environmental problems before they occur, protecting the environment from damage and keeping our Earth cleaner and healthier.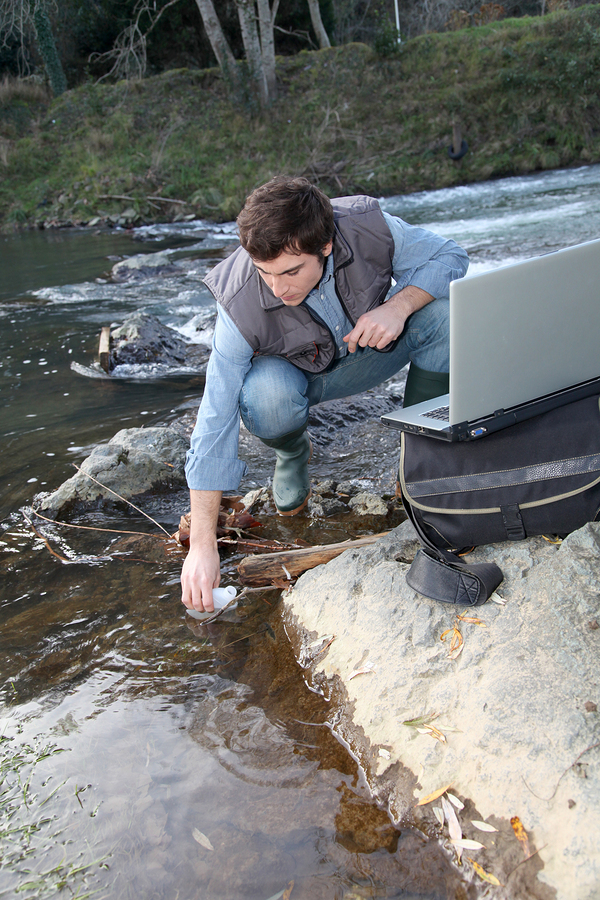 Thrive in an Environmental Science Career
The Florida Tech environmental sciences degree programs give students a foundation in chemistry, biology, mathematics, meteorology, and physics as well as more specialized courses that correlate with each student's specific interests. This opens the door to a number of lucrative environmental science careers.
Some common places that environmental science degree graduates choose to work are local, state or federal government agencies like the Environmental Protection Agency, National Park Service, or the U.S. Fish & Wildlife Services. Private companies like oil or manufacturing companies may also employ environmental scientists to study how their company operations impact the environment and to develop more environmentally friendly ways to conduct their operations.
Environmental scientists have a major role in protecting the environment and helping companies develop policies that benefit, rather than hurt, the planet. Most companies now want to ensure that they are as sustainable and environmentally friendly as possible and need the help of trained environmental scientists to make good decisions for the local and global environment.
Science students who are concerned about the environment on a local, national or international level should think carefully about how they want their work to impact the world so they can develop the specialized skills they will need to accomplish their goals. Florida Tech has many specialized courses that can prepare students for a meaningful environmental science career. Learn more about our environmental science program today!
%CODE1%