7 Benefits of Pursuing a Master's in Human Resources Management
Human resources management has become an increasingly complex field involving knowledge and expertise in many different areas. HR managers are now responsible for understanding federal, state and local laws regarding hiring practices, benefits, non-discrimination policies, and many other requirements. A master's in Human Resources Management can exponentially enhance your career in this amazing field.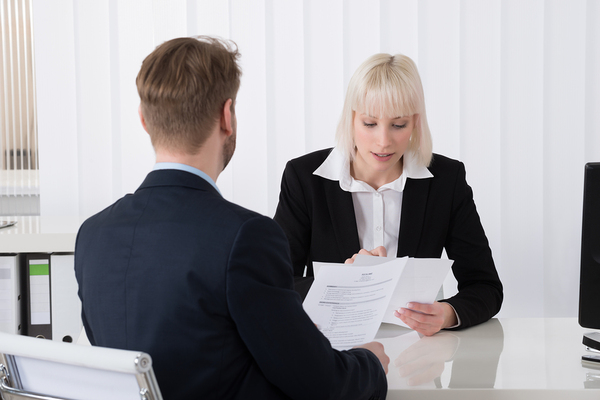 At Florida Tech, you can get your master's in human resources management even while working full time
Here are some of the top benefits of pursuing a master's in human resources management.
1. The chance to learn best HR practices.
Not only will a master's in human resources management help you stay on top of regulations and requirements, but you will also learn about cutting-edge best practices in HR management. Your employer can use these best practices to hire better employees and retain them longer and help them develop their careers more effectively.
2. Earning a higher salary.
Employers know that you will be more valuable to the company when you have earned an advanced degree, and they reward this knowledge by paying more to those who have earned a master's in HR management.
3. Developing leadership skills.
Organizations are always looking for good leaders, and a primary objective of Florida Tech's master's in HR management is to develop leadership skills and abilities so that graduates can steer their HR departments in the most effective direction possible. Leadership in HR management may involve proposing new HR initiatives or leading a team that seeks to accomplish a particular HR objective within the organization.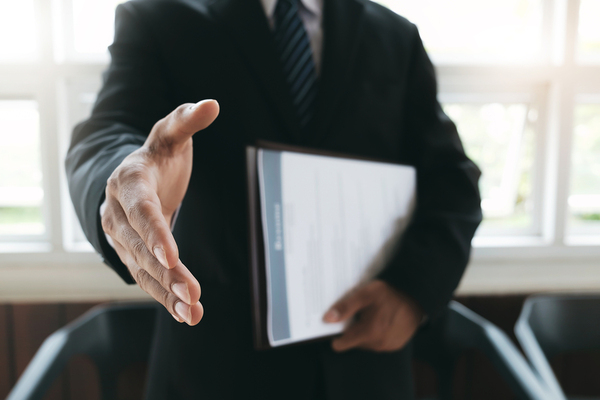 4. Connecting with professional organizations.
The Society for Human Resources Management is a national organization that offers conferences, publications, and highly valued certifications in the HR management field. Florida Tech uses curriculum from SHRM and also promotes and encourages student submissions to its well-regarded publications.
5. Advancing in your career.
Those with advanced degrees are more likely to get promoted within their current organization, or to be qualified to move on to a higher position with another organization. Either way, those who aspire to advance in their HR careers know that earning a master's degree will help them achieve that goal.
6. Entering a growing field.
Maybe you are not already working in the HR field. Getting a master's in human resource management will give you the opportunity to join this field with projected 13 percent growth through 2022. Organizations need effective HR managers that can handle all aspects of recruiting, hiring, retaining, and other HR functions for their valued employees, which are the foundation and strength of any company.
7. Specializing in one part of the HR management field.
A master's degree in HR management can provide opportunities to specialize in one area of HR, such as labor relations, diversity in the workplace, or training and development. While an advanced degree will give you a strong background in HR management, it can also allow deeper study through research, internships, or a senior project in a particular area of interest.
If you're interested in furthering your education in the field of HR management, Florida Tech is here to help. Click to learn more about our master's program in human resource management today!
%CODE1%