5 Benefits of a Master's Degree
Continuing your education can open the door to many new opportunities.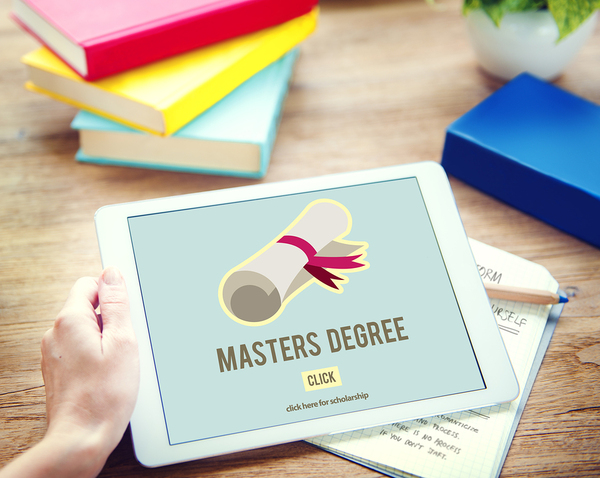 For those who have a bachelor's degree, pursuing a master's degree is a major decision that you will eventually have to make. While some universities offer accelerated master's degree programs, which allow students to earn a bachelors and master's in just five years, typical master's programs can include years of work and represent a big time commitment.
Still, there are many reasons it's beneficial to further your education. Here are some of the best reasons to do what it takes to get a master's degree.
1. To earn a higher salary.
Additional education in a given field will lead to being paid more in nearly all cases—even in the same job. This is a primary reason students often choose to earn a master's degree, but it is far from the only reason to get one.
2. To get the job position you want.
Many higher-level jobs require master's degrees because of the level of responsibility, advanced skills, or experience needed. Supervisors in technology fields often need a master's degree, and even team leaders or project managers are frequently expected to have post-undergraduate coursework or to be working toward an advanced degree. To be an educator at a college or university, a master's degree is necessary and can be a stepping stone to a doctoral degree that will offer additional opportunities.
3. You enjoy school.
Many students enjoy their time in college and get great satisfaction from their coursework and the academic environment. Getting a master's degree is a way to prolong the rewarding experience of being a student while pursuing knowledge at deeper levels.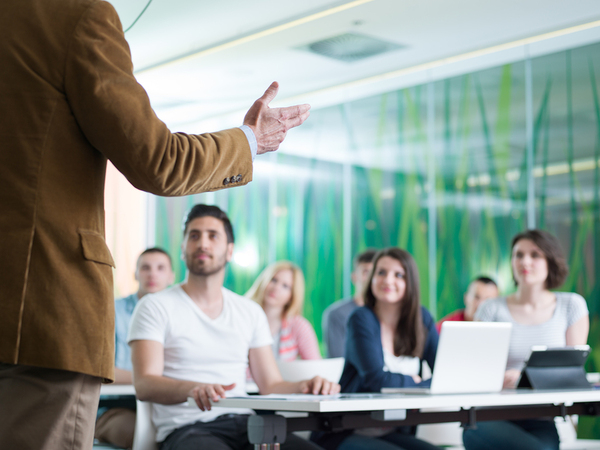 4. You want to change careers. 
Getting a master's degree can help you become qualified for jobs in a completely different field from your undergraduate degree, so you can change careers. Some undergraduate students decide that their major wasn't the right path for them, either right away or after a few years of experience in the workforce. A master's degree doesn't always build on a related bachelor's degree; sometimes it represents a completely different direction.
5. To grow intellectually.
There are many ways to grow intellectually other than pursuing an advanced degree. That said, coursework at an accredited school filled with talented faculty is one of the surest routes to intellectual stimulation and a quality experience that will lead to growth.
There are countless benefits of a master's degree. Florida Tech offers master's degree programs for students who see the benefits of furthering their education. Learn more about our fast track master's program that can fit into your busy life and offer you what you need to be successful in your academic pursuits.
%CODE1%