What Can You Do with a Computer Science Degree?
Just about every aspect of our daily lives today involves computers
In the workplace, computers are used to handle payroll, input data for analysis, and distribute training material. At home, computers power smart homes that do everything from regulate temperature to turn lights on and off and make a grocery list. Smartphones are now tiny computers that can do everything from track your steps to give you the weather and let you interact with others by phone call, text, video messaging, and social media.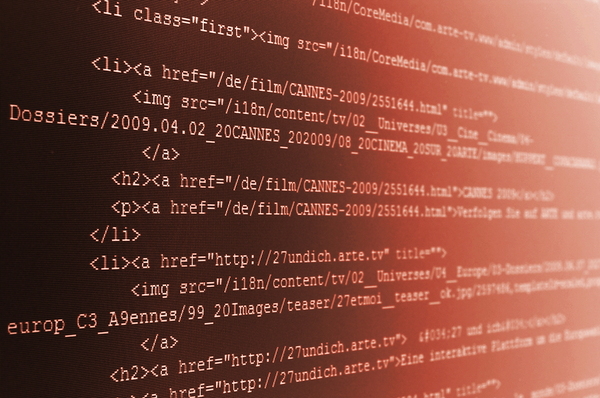 Behind every computer is a computer science professional—more likely many of them—that makes its functions possible. Computer science degrees can give students the skills to create hardware and systems, program software, troubleshoot inevitable malfunctions, and find ways to use the huge amounts of data now being collected by many companies and organizations.
What can you do with a computer science degree? The possibilities are nearly limitless.
Moving From Basic Knowledge to a Specialty Area
At the start of your Florida Tech computer science degree, you will study the basics of computing and learn the foundational principles and knowledge you need to know to move into a more specific area of computer science as you continue your studies.
An important part of your computer science degree is learning how to solve problems of all kinds, which often occur in the course of any type of computer science work. Computer programmers will have code that doesn't work the way they think it should, network operators will have problems with compatibility or updates that make things worse instead of better, and artificial intelligence programmers need to find ways to keep computers modifying their programming in acceptable and unthreatening ways.
Some other areas of expertise in computer science are human-computer interaction, graphics, and software development. The field is continually widening and is also growing much faster than the average for all jobs (19 percent vs. 7 percent for all jobs). Developing the particular skills needed for a given position will give you the best chance of success in finding employment, however.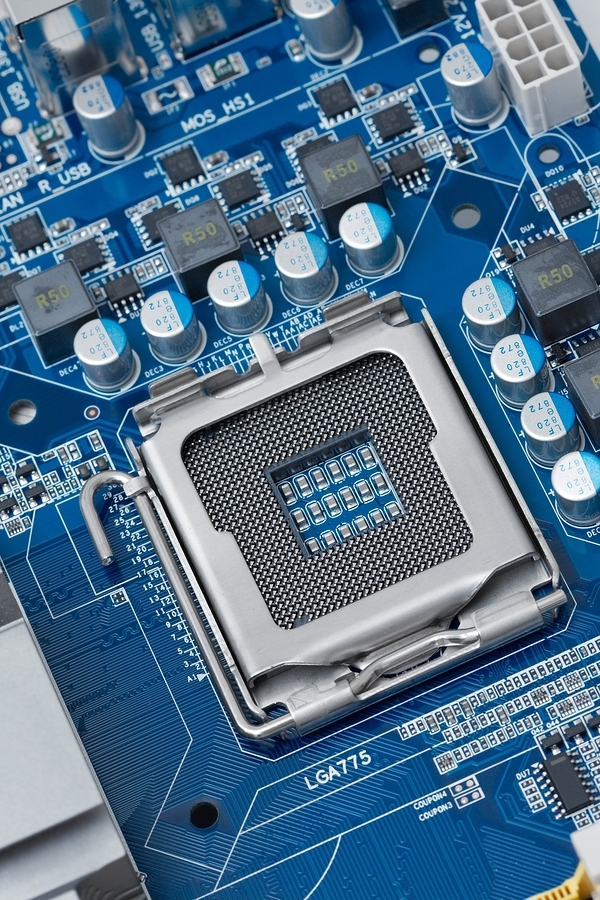 Joining a Growing Field
With the right skills and degree, however, a job in computer science can give graduates a job that pays more than most other jobs with the same level of degree and experience—some computer science jobs even pay six figures to start. This is because of the specific knowledge required, which can be extensive in some cases.
Some computer science degree holders have also gone on to start their own businesses offering software apps they created, or computer services like website building or server creation. Entrepreneurs with computer science knowledge have created billion dollar companies like Apple and Facebook, as well as many other companies that have made millions of dollars providing computer and online services to businesses and individuals.
Florida Tech offers a top-notch computer science degree program that gives students the skills they need to start exciting careers or go on to earn a more advanced degree that will give them even more opportunities in the field. Learn more about our Computer Science program to see how FIT can help you enter this growing field.
%CODE1%