What Can You Do with an Entrepreneurship Degree?
Existing businesses need entrepreneurs, too.
What can you do with an entrepreneurship degree? An entrepreneurship degree teaches students skills that are used in creating and running businesses. Although many students pursue an entrepreneurship degree in order to start their own company, there are many other jobs for which entrepreneurship students will find themselves qualified once they earn their degree.
The Florida Tech entrepreneurship degree program leads students through the process of starting and nurturing a business. First-year students engage in a startup venture and develop their business in collaboration with professors who are themselves entrepreneurs and with their peers.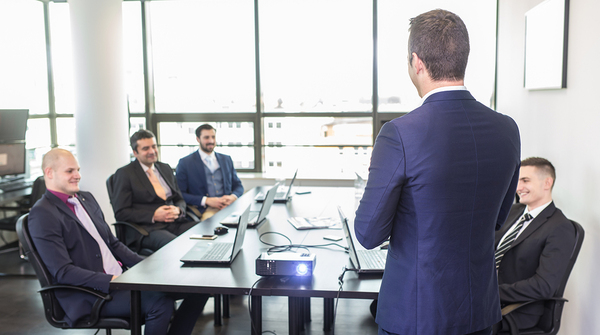 Many skills involved in starting a business are applicable to other careers so that students can earn a living as they build their business to profitability. They are also well-positioned if they decide they want a more traditional job with predictable income and benefits.
What Can You Do with an Entrepreneurship Degree?
Many entrepreneurship graduates go on to become business consultants, using their skills to help other entrepreneurs, new or established, to develop successful businesses built on sound entrepreneurial principles they learned as students. Business consultant jobs often involve identifying problems within businesses or business plans and solving them successfully.
Similarly, entrepreneurship graduates can also work in research and development. They do the groundwork required to decide if a business idea is viable, and if it is, they help create a business that will be well-positioned to grow, fill a market niche, and eventually succeed.
Some of these jobs may be traditional hires with full-time hours, set salaries, and the usual benefits, while others may be on a contract basis and may lead to an entrepreneurial business providing business creation and development services for a number of companies.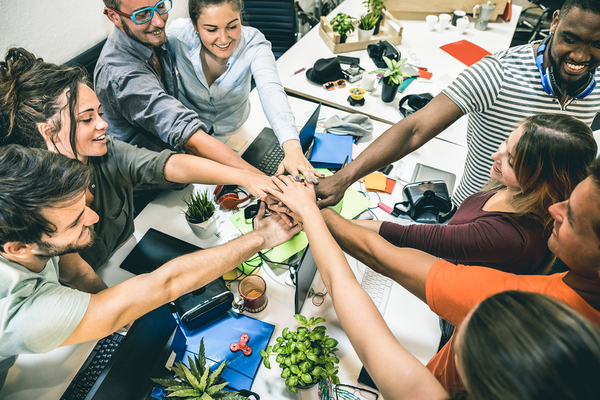 "Regular" Jobs That Use Entrepreneurship Skills
Other positions within an established company can benefit from skills learned while pursuing a degree in entrepreneurship. Many middle management jobs involve implementing business plans developed by a company's C-suite. Entrepreneurship skills and principles are helpful in these roles.
Sales can be another area where entrepreneurship students can excel, since part of creating a business is often selling investors and a team of employees on the business concept in order to make it a reality.
Recruiters are also in demand at many companies. An entrepreneurship degree includes coursework on identifying top talent and implementing sound hiring practices. A recruiting position can be a perfect fit for entrepreneurship students who enjoy and show talent for this aspect of managing a business.
Entrepreneurship students may also find success as teachers who can bring out the entrepreneurial side of other careers, or as business writers who can share their skills with others who want to become entrepreneurs.
Learn more about our entrepreneurship program to see how you can develop valuable skills for many different kinds of jobs, including having your own business.
%CODE1%