Career Spotlight: How Autism Research is Impacting the Job Market
The more researchers learn, the better they can help children and adults with autism
Researchers have learned a lot about autism in the last decade or two, and they have discovered that applied behavioral analysis is highly effective at helping children with autism learn to adapt to their surroundings. One in 68 children is now on the autism spectrum, and the autism career outlook is positive for professionals interested in helping children with this condition.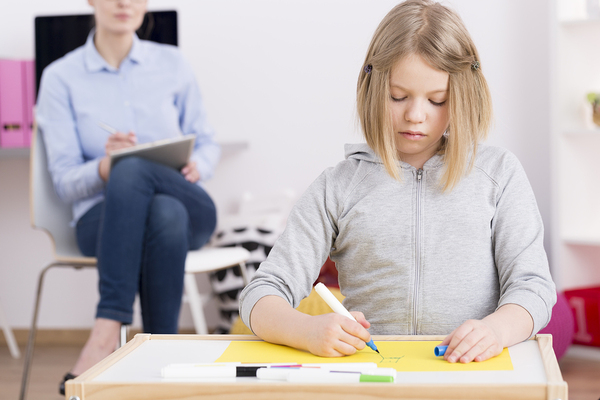 Applied Behavioral Analysis and Autism
While ABA can be used in many different situations to improve behavior, it is uniquely effective with autistic children because it breaks down behaviors in ways that make them more manageable. Children benefit from ABA by learning what behaviors are acceptable and not acceptable, then learning the skills and the self-control to use and maintain those skills.
Research into ABA methods and how to best use them is ongoing. Given that each person with autism is different, some of the research that makes ABA successful is done on a one-on-one basis to see what methods will be most effective for each autistic person. The personalization required by ABA is part of its success. What works for one person may not work for everyone.
Also, ABA therapists have found that teaching the parents of autistic children to use the behavior modification techniques with their children provides the consistency that is needed to see lasting behavior change. As parents see these changes taking place in their children, support for ABA is bolstered, leading to more of a need for ABA therapists.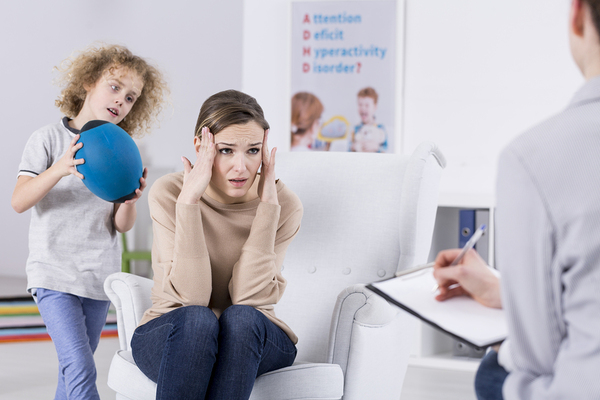 How Research Has Impacted the ABA Job Outlook
As a result of the research and the success of ABA, job growth for ABA therapists has been rapid, and salaries have also risen. The Bureau of Labor Statistics estimates that jobs for ABA therapists will grow 27 percent between 2014 and 2024, much faster than the 7 percent average growth among all jobs. And the average salary for master's level ABA therapists is now over $55,000, which is a big jump from the $35,000 average a few years ago.
In addition, at least one report found that one in five current job postings for counselors was for an ABA therapist, which means there are many positions available in this relatively new and growing field.
Applied behavior analysis has actually been in use since the 1960s, but the rapid proliferation of data collection has led to a focus on evidence-based methods that these techniques are effective at changing behavior.
The new focus on data and evidence has allowed ABA to come into its own and increased its effectiveness. Moving forward, it is likely that ABA methods will be used more often to help other populations like the mentally ill and the elderly. This will open up more career options in behavioral science.
Florida Tech offers undergrad and graduate degree programs in applied behavioral analysis. Students will learn the techniques of ABA so they can help autistic children and other populations achieve behavior modification and function better in society, which can open up educational and job opportunities to them and ways to access their unique talents.
Learn more about our applied behavioral analysis program today!
%CODE1%