How Publishing Can Propel Your Chemical Engineering Career
Students who publish get employers' attention
It is well known that conducting research you're a student can lead to better jobs after graduation. To take things a step further, one of the best ways to jump-start your chemical engineering career is to publish chemical engineering research papers in a peer-reviewed journal during your time of study.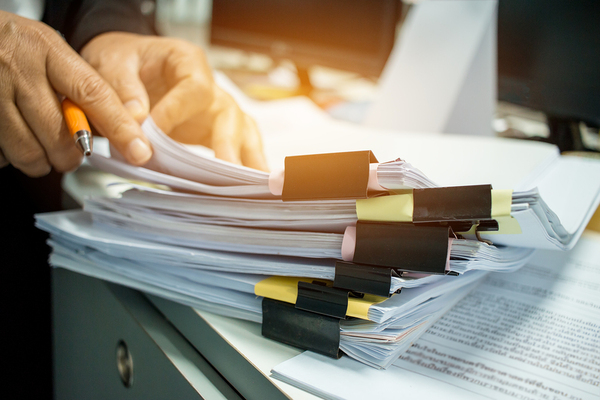 Across the scientific spectrum, publishing the results of the research you conduct is considered the most important way of making your research and its results known to the greater scientific community. It isn't enough to do great research: making that research public is a key way to make a mark on your field.
"Without publishing, [it is as if] you haven't done anything, because scientific articles are the most important measure of scientific achievement," former editor-in-chief of the Croatian Medical Journal and president of the Council of Science Editors Ana Marušić said in Science Magazine. "We don't measure ourselves by how efficient and skilled we are in the lab but by the number and quality of articles we publish in scientific journals."
In the Journal of Research and Medical Sciences, Seeman Rawat and Sanjay Meena write, "Frequent publication is one of the few powerful methods at scholar's disposal to demonstrate academic talent to peers," adding that publishing is also a pathway to grants and funding for new research projects that may not be able to happen without such funding.
Publish or Perish
The phrase "publish or perish" has been floating around the scientific community for decades, but is it true that all chemical engineers need to get published in order to benefit their careers? According to the website Smart Science Career, publishing the results of your research is most important if you want to become a professor and join the faculty of a higher learning institution.
The site notes, however, that 90 percent of science graduates don't become professors, even though many more want to do so. For research careers, publishing is also important because it shows that you can finish projects you start and that you can develop high levels of expertise in a subject. These skills are valuable in research fields.
Having published research as a student will give you a tremendous advantage over other candidates for chemical engineering careers and will show that you can continue to publish as your research expertise grows. Attending a school that offers advanced research opportunities and partnerships with professors and employers can position you to publish results early in your career, even before graduation.
The network of contacts and colleagues you will build as you conduct research, publish, and possibly present your published research at an industry conference can be invaluable as you enter the job search and look for your first position after graduation. The more people you know, the better your chances of finding work that you will enjoy and that will challenge you as you enter the field of chemical engineering.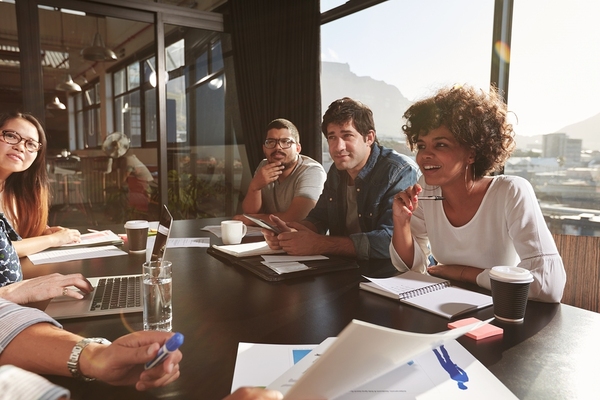 Florida Tech offers a master's degree in chemical engineering that offers significant research opportunities that could lead to publication and future career options. Learn more about our chemical engineering degree program and the opportunities it provides.
%CODE1%