A Deeper Look at the Logistics Management Field
There are many reasons to consider a logistics management degree. Logistics management is a growing field that needs nearly 300,000 new workers by 2018, according to Fortune. Logistics management professionals oversee the delivery of 48 million tons of freight ($48 billion worth) every day. When you order something online and it is delivered to your house, logistics management allows it to get to the right place in a defined period of time.
Many qualified professionals are needed to fill jobs in logistics management making a logistics management degree valuable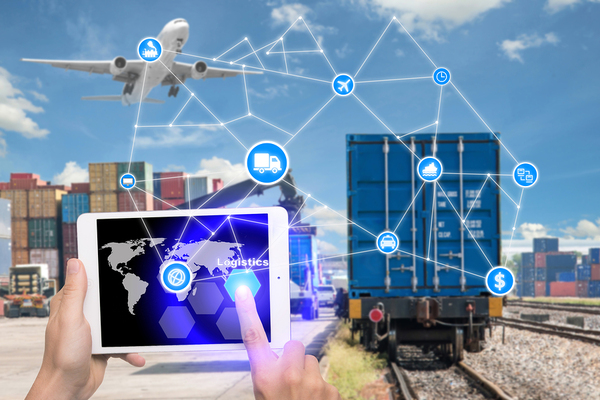 Managing the logistics of supply chains is more than driving a forklift around a factory or being one of the thousands of Amazon pickers. Today's logistics management involves automation, computer software programs, and integrating different systems. Salespeople are an important part of the mix, as well as creating better ways of getting supplies and distributing products to consumers. Logistics management professionals can work in businesses, but can also manage the distribution of supplies for the military or for humanitarian aid or disaster relief for non-profit organizations. Florida Tech has stepped up to train thousands of military logisticians over 40 years as part of the Army Logistics University and Defense Acquisition University, but our program is well-suited to business and non-profit applications as well.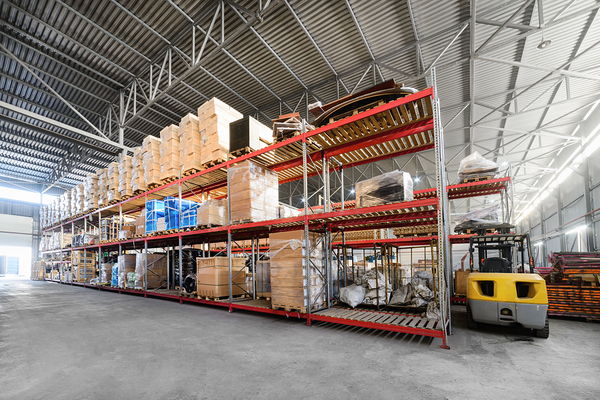 More Jobs Than Professionals to Fill Them
It is estimated that for every new graduate in logistics management, there are six to eight job openings waiting to be filled. With those numbers, it is no wonder that unemployment in this field is virtually zero and that starting salaries continue to rise. The Bureau of Labor Statistics reports a 26 percent growth rate for logisticians between 2010 and 2020, which is far above the average of 14 percent.
Some companies who need to hire logisticians even recruit on college campuses to try to fill positions, making it even easier for graduates to find work. Chuck Edwards, President of logistics giant Lenze, told Fortune that a lot of people don't see working in logistics as "cool," but campus recruiting gives the company a chance to explain a logistics management career to students and get them excited.
Adult students may not get recruited on campus, but many have recognized the opportunities presented by a logistics management degree and will have no trouble finding meaningful work after graduation. Some students may already be doing logistics management work in their current jobs and want to learn more so they can do their jobs better or expand their skills as the company expands.
Moving into Logistics Management
Some skills involved in logistics management are transferrable from other professions. Strategic sourcing of materials used to manufacture goods is one easily transferrable skill, and sales is another. Scheduling and project management are involved in many professions and transfer well to logistics careers. Certifications from one of several logistics management groups may show employers that you are up-to-date on your skills and can handle complex systems smoothly.
Florida Tech offers graduate logistics management degrees that can be completed online, offering adults the flexibility to continue their education while working full-time or pursuing other life goals. Download the Master's in Logistics Management brochure now to learn more about our program.
%CODE1%