A Look Ahead at the Cybersecurity Field
Changes are inevitable as cybercrime increases over time
As we've detailed in a recent article, experts estimate that there will be one-and-a-half to two million unfilled cybersecurity positions by 2019, and cyber threats are only expected to increase between now and then. The bottom line is, cybersecurity professionals are in high demand, and companies are going to need to devise new ways to get the cybersecurity expertise they need even when talent may be scarce. All of this makes the cybersecurity job outlook pretty bright,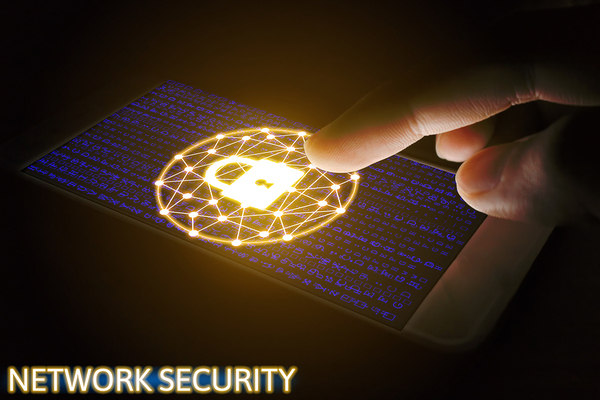 Preventative Cybersecurity
If everyone used strong passwords, kept them secure and changed them regularly, avoided clicking on unknown email attachments, and only downloaded software when they had permission to do so, the incidences of cybercrime would be reduced. Cybersecurity professionals could then focus on other priorities like preventing data breaches.
Cybersecurity professionals will be tasked with training employees to follow security protocols to keep company data and systems safer, as well as tracking employees' compliance with these directives.
Future Directions for Cybersecurity
Those entering the cybersecurity field will certainly find jobs plentiful, but a talent shortage may mean that positions will be demanding and will require lots of overtime as you may be expected to do the work of several. New hires may be wise to negotiate terms of their employment that will enable them to maintain a healthy work-life balance.
There are other options for companies besides overworking the few cybersecurity employees they are able to hire. More companies are using outside help for cybersecurity coverage (which could be another employment opportunity in the field because those outside companies need workers, too). New cloud solutions provide lots of new services that weren't available a few years ago, and companies that offer cybersecurity services may be able to do so for less than paying the salary of a cybersecurity employee or team.
Another good option for companies may be to train employees from within to manage cybersecurity tasks. Cybersecurity degree graduates may find that part of their responsibilities include teaching or mentoring other IT professionals in cybersecurity skills to help bridge the talent gap and meet organizational needs.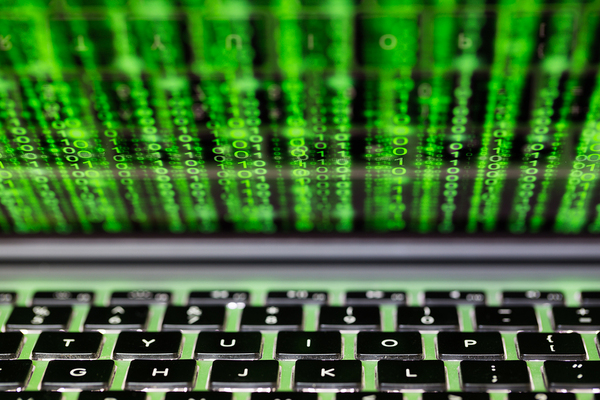 Future Recruiting Efforts
In order to find the talent they need, companies are likely to start going directly to the source of the talent—students still in college. Companies may attempt to develop relationships with colleges that offer cybersecurity degrees by providing scholarships, internships, or mentors for students to attract new cybersecurity talent. And by students knowing ahead of time about cybersecurity job requirements, they know the skills they will need to get the job they want.
Not only can cybersecurity students use these overtures by companies to scout where the best opportunities might be, but they can also use the internships and other opportunities to pad their resumes and gain practical experience that will be put to good use when they are hired by a company.
Florida Tech offers a cybersecurity degree program that will prepare students to be leaders in the cybersecurity field and protect organizations from cyber attacks and other security problems. Learn more about our Information Assurance & Cybersecurity program today!
%CODE1%