There May Be More Marine Science Jobs Out There Than You Think
Where oceanographers and marine biologists can find employment
When considering a degree in oceanography or marine biology, an important consideration is whether you will be able to find marine science jobs after graduation. These fields can be competitive because there aren't always a lot of positions available in some areas, but the Bureau of Labor Statistics is hopeful in its assessment of future job prospects in these fields.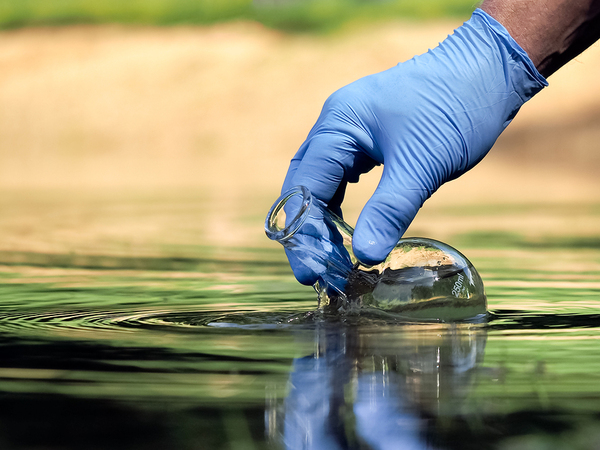 Job Growth Predictions for Oceanography and Marine Biology
While the Bureau of Labor Statistics doesn't list either oceanography or marine biology as a separate career field, it does incorporate them into various other fields and sheds light on the expected jobs picture through these descriptions.
Jobs for geoscientists, which include geological oceanographers, were expected to grow 14 percent by 2026, which is faster than the seven percent average for all jobs. Geological oceanographers study the formations of the ocean floor and coastal areas, and will be increasingly needed to combat potential seawater rises from climate change.
Geological oceanographers also shed light on the shifting of tectonic plates underwater, which could lead to earthquakes or volcanic eruptions. The oil and gas industry hires in this field as it explores underwater drilling sites. They need to know that they won't be damaging or destroying the seafloor when they drill for oil and gas.
The BLS seems to list marine biologists with zoologists and wildlife biologists, and it predicts these fields will see eight percent growth as a field by 2026. Population growth and its impact on marine ecosystems will drive hiring in this area. Governments and non-profit organizations want to avoid endangering more marine species and also deal with the effects of problems like toxic algae blooms on other marine life populations.
Another career field that incorporates oceanography and marine biology is environmental science. Most who enter these marine science career fields are deeply concerned about the environment and want to see natural habitats preserved. The BLS expects environmental science jobs to grow by 11 percent by 2026. This field could actually provide more jobs to marine science graduates than the others because, in 2016, there were approximately double the number of environmental scientists in the U.S. than geoscientists and wildlife biologists combined.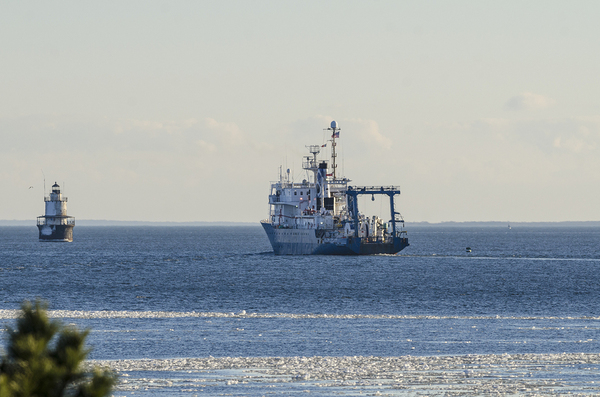 Education Needed for Marine Science Jobs
While the BLS didn't break down the available jobs in these fields by education level needed, many oceanography and marine biology jobs require only a bachelors degree to start. An advanced degree will be required to create and supervise independent research in these fields. While pay tends to increase as education advances, the median salary in these fields was around the mid-$60,000 range for all educational levels, with geoscientists being higher at nearly $90,000.
Where Do Oceanographers and Marine Biologists Work?
Bachelors degree graduates and above can find jobs with government agencies, private companies or non-profits as well as educational institutions. Some positions are full-time with benefits, while others are consulting positions on a contract basis.
Florida Tech offers oceanography and marine biology degrees to get you started in a career in one of these fields. Curious about the difference between oceanography and marine biology? Click to read our recent blog. You can also learn more about undergraduate admissions to get started in the application process.
%CODE1%
%CODE2%