What to Expect from Our Master's in Educational Technology Program
Are you interested in the intersection of technology and education? If so, a master's in educational technology from FIT may be the perfect program for you.
Continue your career at a world class university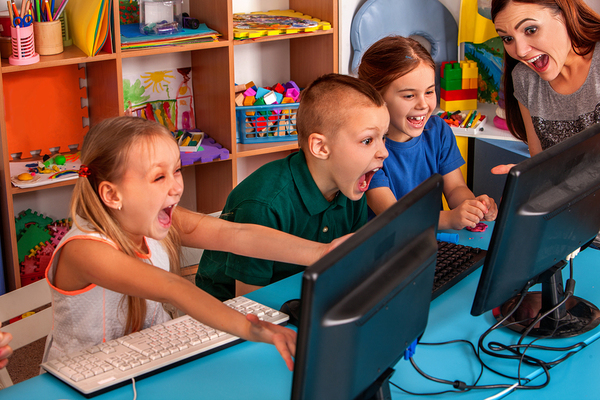 An educational technology degree can offer the next step for a classroom teacher who wants to integrate more technology into their curriculum or may be a stepping stone for advancing into an administrative position like director of technology, curriculum supervisor, or even principal.
The Florida Tech educational technology master's degree exposes students to educational trends like e-learning, massive online open courses, and "flipped" classroom teaching strategies, and teaches them to integrate these theories into their instructional repertoire.
A Flexible Program for the Currently Employed
The degree program offers flexible evening and summer courses so students can continue their education even while working as classroom teachers.
Majoring in educational technology can also lead to jobs outside a traditional classroom or school, such as post-secondary instructor, technical school teacher, corporate technology trainer, or adult learning instructor. Students can go on to pursue a doctoral degree in an educational field for further advancement in their chosen careers and greater earning potential.
According to Forbes, there are also a number of educational technology students who are going on to form startups or become entrepreneurs in this expanding field, whether they are starting their own schools to impact underserved populations or forming technology training firms to impact developing industries.
Education as a whole can be a lower-paying career field in many locations, but a startup can offer an opportunity to earn a competitive salary while still having the social impact that may be attractive for many who choose a career in education.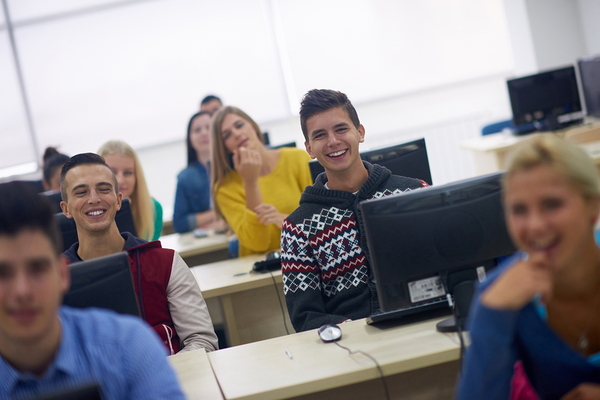 Master's in Educational Technology Program: Research Opportunities
Conducting research as an educational technology student can enhance your resume and increase your opportunities for certain career paths, such as post-secondary instructor or administrator in a school system. FIT is a leading research university and offers research opportunities for those students who want to pursue these opportunities as part of their degree.
The FIT course instructors in the educational technology program are nationally recognized researchers who publish books, present at conferences and write for top journals in the field. The instructors serve as mentors for students and form a close-knit academic environment to inspire and encourage students to develop themselves academically and professionally, whether students decide to conduct their own research or not.
FIT also has affiliations with several professional associations including the Association for Computing Machinery, IEEE Computer Society, and the Society for Information Technology and Teacher Education. These groups provide research opportunities and professional contacts that can lead to job opportunities upon graduation.
Wherever a master's in educational technology program takes you, Florida Tech can give you the skills you need to be at the top of your field, on the cutting edge of both education and technology. Learn more about graduate admissions at FIT to see how you can continue your education.
%CODE1%