Why Pursue a Master's in Logistics?
A master's in logistics management prepares graduates to coordinate a company's resources, raw materials, and goods as they go from the point of origin to the final destination. The needs of customers, suppliers, and stakeholders are considered during the process, and various modes of transportation including airplanes, container ships and rail services are used.
You just may get to change the world.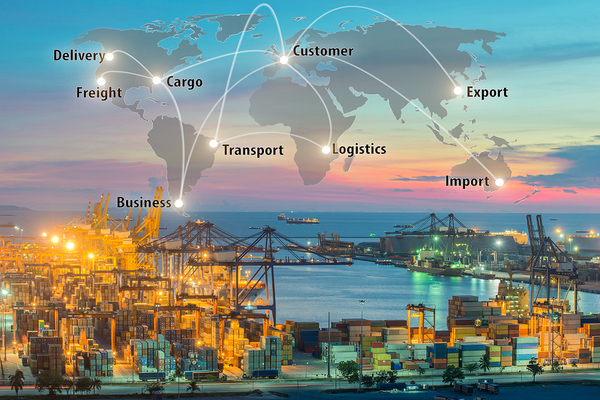 There are many reasons to pursue a master's degree in logistics management. More and more companies need logistical support to run their operations, and the Bureau of Labor Statistics expects a 26 percent increase in logistics jobs, which is much higher than the average projected growth rate for all jobs.
Career Outlook For a Master's in Logistics Job
Globalization has also become a factor in the need for logistics. Instead of just needing to coordinate the supply chain of a company across one country, a logistics manager may need to get materials from one country, manufacture them in another, and distribute them to several other countries.
Learning With Colleagues
As a master's degree student, you will have the opportunity to learn with colleagues in the field. The collaborative environment created by the academic program will allow you to learn more effectively and give you novel learning experiences that you wouldn't get on the job.
In-Depth Exposure to the Latest Issues in Logistics
Cutting-edge knowledge of the latest trends and topics in logistics management will help you bring a superior set of skills to an existing job or to obtain a challenging position within the field. Scholarship brings these issues to the surface so you can digest them and come up with solutions in the classroom that you'll then use in your professional life.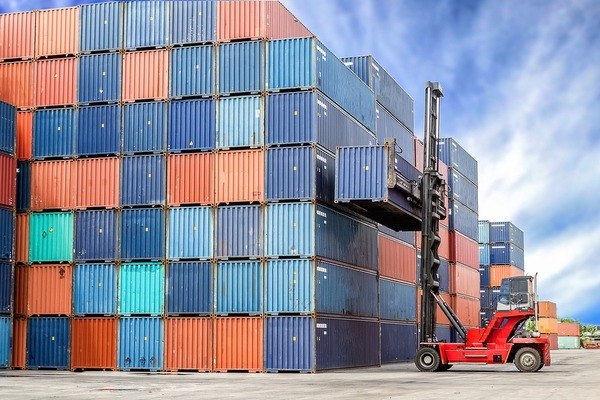 With a Master's in Logistics You May Even Change the World For the Better
Logistics management isn't just needed by for-profit companies. Two areas of logistics management outside the corporate world are military logistics and humanitarian and disaster relief logistics.
Military logistics management focuses on delivering supplies including, food, shelter, and equipment to places in the world where the military is deployed, as well as military bases where training takes place. More than one million people serve in the United States military around the world, and each of them has to be clothed, fed, and equipped to do whatever duty is assigned to them every day of the year.
Additionally, natural and human-made disasters often require sophisticated logistics as organizations provide help and humanitarian relief to the populations affected. Not only do supplies from the government need to be deployed to those who need them, but often large amounts of supplies are donated and have to be sorted and distributed where they are needed.
While government and non-profit organizations don't always provide salaries and benefits as generous as those given by for-profit companies, many people find great satisfaction in the help and assistance their skills can provide to people who are serving our country in the military or people who desperately need the help of others to overcome a disaster.
Download the Master's in Logistics Management brochure for more information about Florida Tech's program, which includes a specialty in humanitarian and disaster logistics and projects involving military logistics as well.
%CODE1%