A Quick Guide to Cybersecurity Careers
Keeping up with threats may take all the skill you can gain
A career in cybersecurity involves responsibility, skill, and broad-based knowledge of IT and computer systems. There are several career paths for cybersecurity professionals, and those paths may also grow and change as the IT field itself continues to develop.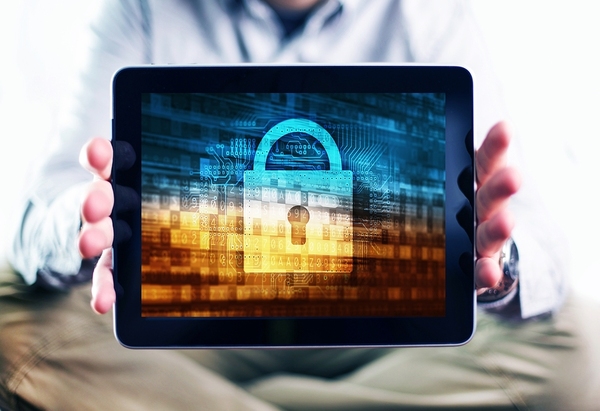 Careers in Cybersecurity
What can you do with a cybersecurity degree? There are several job titles that someone with an advanced cybersecurity degree could qualify for. A security specialist or operations manager might be directly in charge of keeping networks and servers secure against cyber threats, while a forensic investigator might be tasked with detecting whether a breach has occurred and from where it may have originated.
Cybercrime technology directors will work as part of law enforcement like the police or the FBI to oversee criminal investigations into hacking and cyber attacks—those involving individuals and companies as well. Threat intelligence analysts may also work within law enforcement to counter threats and prevent them from harming government networks that support critical infrastructure.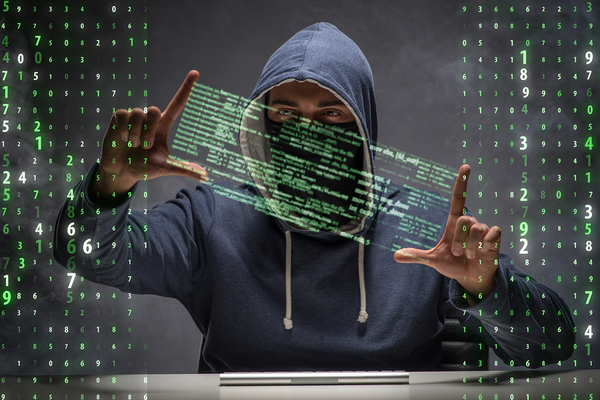 Computer network defense engineers and chief information security officers defend against cyber attacks by building strong systems that withstand breaches and put initiatives in place that can protect systems against attacks. Leadership is needed in this area to identify possible threats before they occur and figure out how to defend against them.
Salary and Growth of Cybersecurity Positions
Due to increasing threats from hackers, cybersecurity positions are growing twice as fast as the rest of the IT job market; for example, the Pentagon plans to triple its cybersecurity staff in the coming years. Shortages are widening, which is driving up salaries for these positions.
The median salary for cybersecurity analysts in 2016 was $92,600, and this doesn't typically include signing bonuses and stock options that often accompany these positions. Leadership positions will offer even higher salaries that may be six figures because of how hard it is to find skilled cybersecurity personnel that aren't already employed.
Unlike many IT positions, cybersecurity jobs need to be done by people, and these positions are not threatened by automation or AI technologies, which is serving to keep salaries high throughout the field. The cybersecurity industry growth is staggering. Cybersecurity job postings increased 91 percent between 2010 and 2015, and jobs are expected to grow 37 percent in the next 10 years.
Florida Tech offers degree programs that incorporate cybersecurity skills and prepare students for careers in security leadership both in the private sector and in government agencies like the Department of Homeland Security and state and local law enforcement. Learn more about our Information Assurance & Cybersecurity program today!
%CODE1%