The Florida Beach Lifestyle At a Glance
The beach may be one of the most compelling reasons to live in Florida
Going to college in Florida has many benefits, but one of the best is being close to so many beaches in a warm, subtropical climate. When much of the rest of the U.S. is putting on winter coats and wondering when the next snowstorm will disrupt their lives, those living in Florida can enjoy the Florida beach lifestyle of sun and sand year-round, never giving winter coats or shoveling snow a second thought.
Florida has some of the most famous beaches in the world, and each one seems to have its own distinct culture that attracts people who enjoy its charms.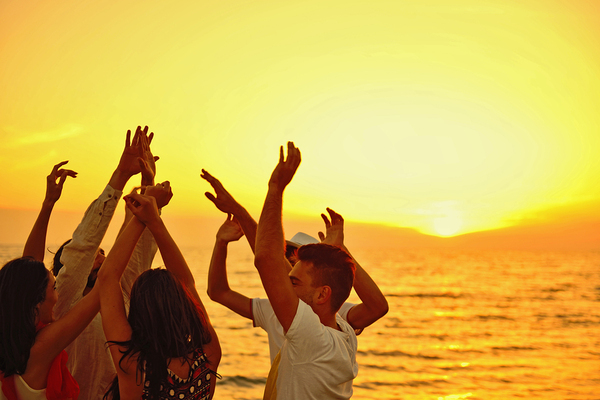 Miami Beach is hip and sexy, offering a faster pace with lots of upscale shops, and boulevards full of fancy cars. It offers the perfect party atmosphere for those who want to have a good time with friends or meet new people.
Daytona Beach is close to the Daytona International Speedway, which hosts different types of car races. Parts of the 23 miles of beaches at Daytona are hard packed, allowing beachgoers to drive on them. There is also a boardwalk with games and shopping as well as a series of free summer concerts for those who enjoy an active atmosphere.
Key West offers lots of outdoor activities for active students who enjoy snorkeling, fishing, and kayaking. Sure, you can lay on the beach too, but if you'd rather keep moving and see all the beauty Florida has to offer from the seat of a kayak or with a fishing pole in hand, Key West is a great place to interact with nature.
If strolling along the edge of the water and collecting shells is your favorite beach activity, Sanibel Island is world famous for being a depository for shells from the Gulf of Mexico. And despite attracting shell collectors from all around the world, Sanibel Island is a quiet and relaxing location for when you want to get away from it all.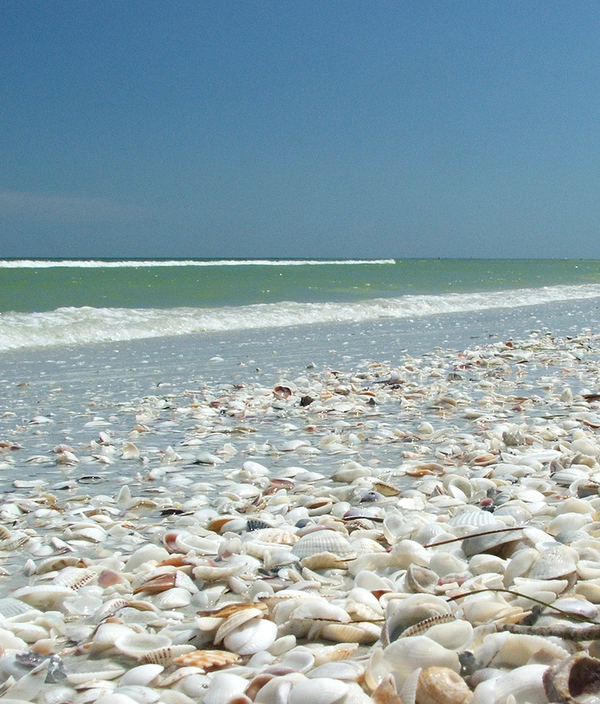 Atlantic Beach is close to Jacksonville but far enough away to be relaxing and quiet. Museums and historical centers offer history buffs a chance to learn about how nearby beaches developed, and art galleries add some culture to the area, which also has plenty of boutiques and restaurants to visit as well.
There are plenty of reasons to live in Florida. Besides beaches, there are also world-famous theme parks—most famously Disney World—natural habitats to explore, and music festivals and other cultural events mean that you will never run out of things to do when you're not studying. And when you live in Florida, you can quickly figure out when the slower times are so you can easily avoid crowds and the longest lines.
Florida Tech has nearby beaches and natural habitats with many opportunities for fun and recreation. The question shouldn't be: Why go to college in Florida? Instead, it should be: Why not spend your college years in a location where you can go to the beach all the time, instead of just on spring break? Learn more about undergraduate admissions and all Florida Tech has to offer, academically and otherwise.
%CODE1%