The Value of Engaging with Thought Leaders in Biomedical Engineering
Making connections can make a big difference
Biomedical engineering is responsible for many of the medical advances that have saved lives and made people's lives easier. As a field, biomedical engineering is constantly advancing and developing new ways to approach common medical and health problems with the ultimate goal of chronic conditions like cancer and heart disease.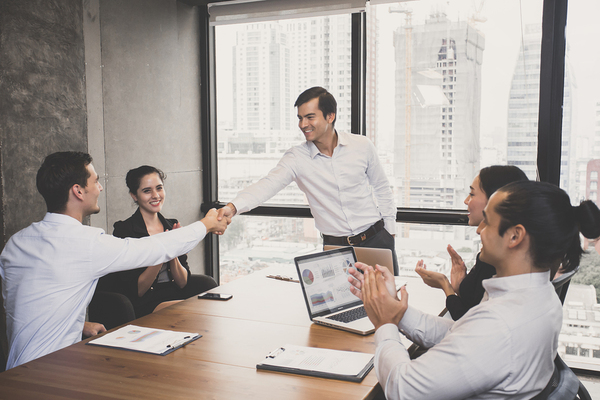 What Thought Leaders Do in Biomedical Engineering
As in any field, thought leaders have a great deal of influence over the direction of various aspects of biomedical engineering, from where a specialty focuses to ways in which theoretical principles are applied to solve problems. Thought leaders may direct research, use their influence to secure funding, or pioneer new ways to advance the field.
The best thought leaders are not only top biomedical engineers, they're also approachable and seek to partner with others who bring good ideas to the table. Thought leaders aren't afraid to share ideas when they can, and they understand that groundbreaking innovations come from collaboration rather than a solo approach that seeks glory, fame or notoriety for an individual.
Not only do thought leaders have a vision for where they want to see the field go, they also have a plan of action to implement so that it will get there. And, of course, thought leaders are generally interested in new talents that will become important voices in the field.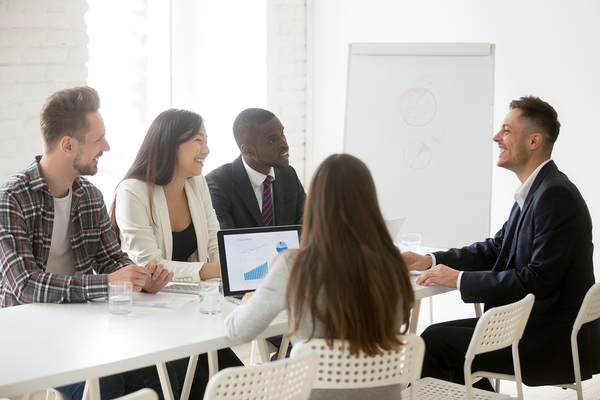 How Students Can Connect With Biomedical Engineering Thought Leaders
For biomedical engineering students, it can be a valuable experience to connect with thought leaders who may share ideas, expertise, and advice with them as they work towards a degree in the field. Not only can students gain a perspective on what an active and contributing biomedical engineer is like, but they also have the opportunity to make contacts in the field that can be valuable when they begin the job search.
One of the best ways for students to connect with thought leaders is to join an academic organization affiliated with their school. Academic organizations will have alumni functions in which students and alumni active in the field can mingle and develop relationships that both will value. In some cases, thought leaders may be looking to hire or help their companies find new talent, so these organizations allow them to look for students who fit their specifications.
Academic organizations can provide value even after graduation as graduates begin their careers and even become thought leaders themselves. These organizations are a good source of professional connections even among alumni and can lead to more and better jobs in the field.
When considering a school for your biomedical engineering degree, it makes sense to ask yourself, "Are there opportunities to connect with industry thought leaders?"
Florida Tech has many academic organizations that students can join in order to meet alumni and other thought leaders as they prepare to enter biomedical engineering fields. Apply now for these and other benefits of a Florida Tech education.
%CODE1%