What's the Job Market Like for Behavioral Science Grads?
More jobs by 2024 mean work for many graduates
The career outlook in behavioral science is surprisingly robust for a field that is so commonly pursued by college students who yearn for greater understanding of themselves and the people around them. Behavioral science increasingly uses data from studies along with proven methods and techniques to bring about real change in the lives of many people.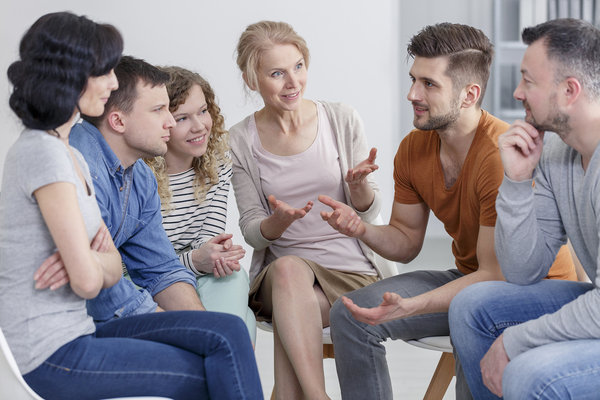 Psychology jobs are expected to grow 19 percent through 2024 as the stigma continues to drop away from mental health challenges and more people seek help when they experience difficulties related to their mental state. Much of the growth is expected to be for doctoral level positions in schools, veteran's organizations, and private practices helping vulnerable populations get the care they need to live healthier and happier lives.
The field of psychology has become much more evidence-based, and while research jobs are not as plentiful as those working directly with people, there has also been an increase in the need for behavioral scientists who can analyze data and translate it to effective methods of treatment for those who need it.
In some newer behavioral science fields like applied behavioral analysis, demand has nearly doubled in just a few short years. People have begun to experience the dramatic difference therapy can make in the lives of children with autism, some with mental health conditions, athletes, and even some exhibiting criminal behavior.
Salary Expectations for Behavioral Science Jobs
The Bureau of Labor Statistics said that as of 2016, the average salary for behavioral scientists was $80,860 annually. That being said, many behavioral science jobs that bachelor's level graduates can get pay significantly less than this amount, while doctoral-level psychologists in full-time private practice or with supervisory government positions may make significantly more than this average.
Industrial-organizational psychologists who work with businesses to determine more effective ways of operating and interacting with employees may be in the middle of the salary range, depending on how they are hired. Consultancy roles may demand more pay but little or no benefits, while a more permanent position in the human resources department may have lower pay but offer the kinds of benefits that come along with most permanent, salaried positions.
As you're exploring different career paths, establish realistic behavioral science salary expectations by researching compensation across positions and industries.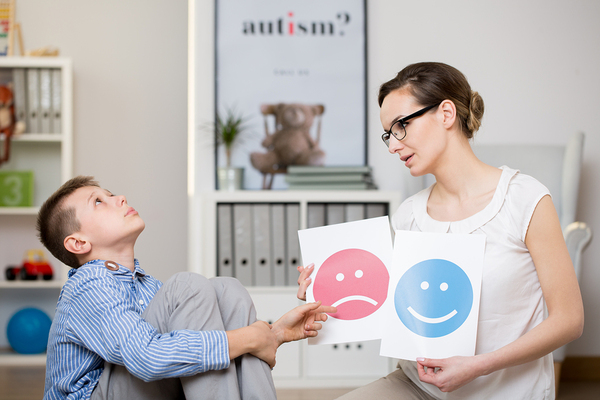 Where to Look for Behavioral Science Jobs
Bachelor's level behavioral science graduates may find jobs at mental health and addiction treatment facilities or with organizations that work with at-risk youth. There are also many opportunities in the applied behavioral health field working with autistic or developmentally delayed children and others, for those who have skills in that area.
Government agencies may also need direct care workers, and opportunities to assist with research may exist there and at universities as well. More opportunities for research exist at the master's and doctoral levels, and those with more advanced degrees can also work as consultants or go into private practice.
Florida Tech offers a psychology degree program as well as various other degree options in behavioral science. Learn more about our psychology program today!
%CODE1%