Why Is Diversity Important in the Workplace?
There are advantages to a more diverse workplace
Diversity in the workplace can seem like a trend or a buzzword, but recent studies have shown that companies with greater diversity perform better and show higher profits than those with less diversity. The term 'diversity' is usually taken to mean that companies have more women and racial minorities working for them, but in actuality, diversity refers to any significant differences between employees.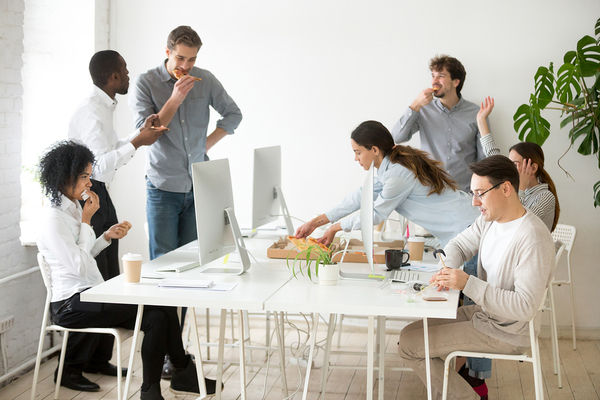 The Benefits of a Diverse Work Environment
One of the biggest benefits of a diverse work environment is heightened innovation that can lead to new breakthroughs for a company. When you have people with different viewpoints working together to solve problems and figure out the best ways of conducting business, new ideas are sure to result.
It can be a challenge to manage and lead diverse teams because of their different ways of thinking, but it is more than worthwhile to figure out how to do so in positive and affirming ways so that new ideas can rise to the surface and be incorporated into the company's methods when appropriate.
Another benefit of a diverse work environment is that global opportunities may be opened up as a result of connection and a higher comfort level with that culture and language. The global corporate culture can feel uncomfortably foreign to those who don't have experience with cultures outside their own, but having a diverse workforce can increase the experience and comfort level of all employees to embrace these opportunities.
Diversity is still a new enough thing that corporations are eligible for grants and tax advantages when they commit to fostering diversity in their workforce. These financial benefits can help companies expand into new markets and grow so that they can hire more workers.
Going Beyond Gender and Race
Aspects of diversity other than gender and race can include age, socioeconomic status, religion, marital status, and sexual orientation, among many other possibilities. The more types of diversity employed by company leaders, the greater the benefits to the company in increased innovation, new markets, and a general reputation for being a fair and equitable place to work.
It's important for HR professionals to understand the scope of diversity in their hiring. Different groups tend to have different preferences for things like working hours, benefits, and other working conditions, but it's always important to realize that not everyone fits into the same mold and that individual differences are just as much a part of diversity as group ones.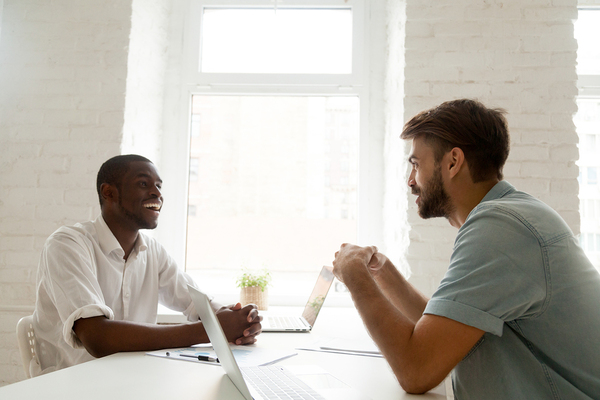 Diversity can broaden the horizons of everyone in the workplace.
Florida Tech offers a master's degree in Human Resources Management that will allow for HR leadership in a variety of contexts from non-profits to corporate environments where diversity is an important consideration. Learn more about our master's program in human resource management to see all the flexible options for completing your degree. And if you're interested in current HR trends, read our blog on the gig economy's effect on HR.
%CODE1%