Why Pursue a Master's in Management Degree?
Are you thinking of taking the leap and going for your master's in management? Whether you already work as a manager or you want to become one, a master's in management will give you the advanced management skills to lead a department or an entire company effectively.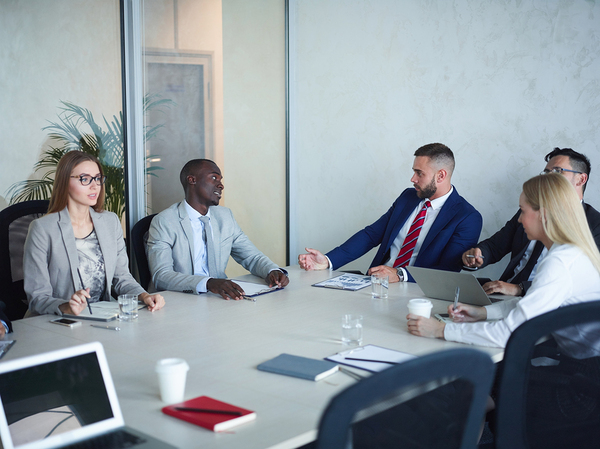 The surprising benefits to continuing your education with a master's in management
Many people work as managers across almost every business and industry. But managers often don't have the training they really need to help an organization succeed. There are several reasons why pursuing a master's in management degree makes sense and many advantages to having this degree.
A Path to Executive Leadership
Sure, you might not need a master's degree in management to be a mid-level manager. If you want to rise higher in the ranks, however, you need the newest and best information and skills.
In order to become part of a company's executive leadership team, you will need skills like strategic planning, financial management, negotiating contracts, and analyzing goals and profitability. Without top notch skills, you will not be considered for top-level positions.
A Broader Perspective
A master's in management degree brings an international, multicultural perspective to management skills, giving students a broader perspective on issues of management and the skills that are needed to manage international companies and global brands.
You may even get to visit another country while studying for your degree or have the opportunity to learn another language. This could help you land an international position at a major company where you will use those skills and many others to manage assets all over the world.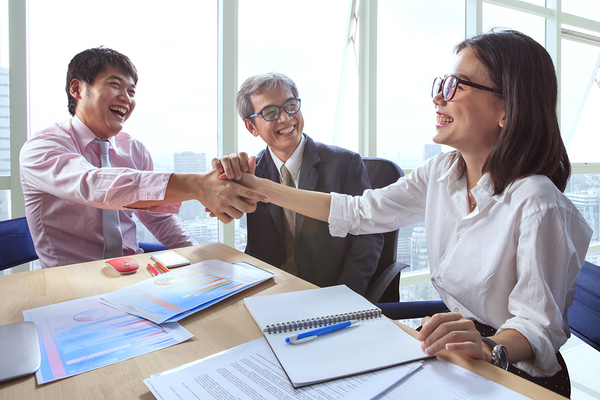 Using Technology to Achieve Goals
Pursuing an advanced management degree gives students access to cutting-edge technologies that facilitate management. While it is possible to discover some of these technological tools in the process of working in management, the educational environment provides an incubator for a large number of ideas and tools that can lead to innovation and new ways of operating.
Florida Tech's Master's in Management degree program couples experienced faculty with real-world experiences to prepare students for executive positions in diverse industries. The program is set up for students to attend classes part-time or through the virtual site, so they can continue working while they pursue their degree.
Learn more about our Master's in Management program and the flexible options offered by Florida Tech to suit your needs and lifestyle.
%CODE1%