What to Expect from a Behavior Analysis Degree Program
When you pursue an applied behavior analysis degree, you will be able to teach others important skills they need to function better in their home, school and work environments.
According to the Center for Autism & Related Disorders, ABA is used with children and adults with mental illness, developmental disabilities, and learning disorders and with their parents, teachers and other staff people. Interventions are conducted to modify socially significant behaviors including reading, communication, academics, social skills, and adaptive living skills. Adaptive living skills are gross and fine motor skills, hygiene, eating and food preparation, domestic skills, punctuality, money and value, home and community orientation, and work skills.
ABA graduates can have a variety of career paths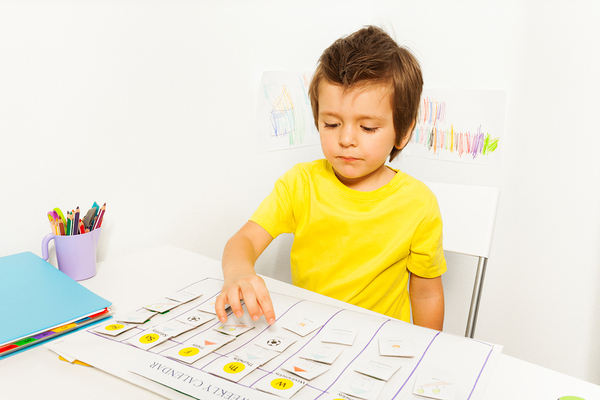 What ABA Degree Programs Are Like
Students pursuing an ABA degree learn the principles of applied behavioral analysis, which analyzes current behaviors and their causes. Through applied behavioral analysis, professionals then implement interventions to change those behaviors and make them more beneficial and socially acceptable.
ABA degree students study psychology and scientific principles, so they understand others and their behavior better. At Florida Tech, students can decide to specialize in different areas as early as sophomore year.
Florida Tech is also affiliated with the Scott Center for autism research, where students can get experience working with children with autism and participate in research at the same time. A practicum where students work in clinical or home settings is also part of the degree program for every student. Additionally, other internships may be available.
Memberships in student organizations like Psi Chi International Psychology Honor Society and Active Minds, a psychology and mental health organization, will give students connections and experience with event planning, advocacy, and other valuable activities.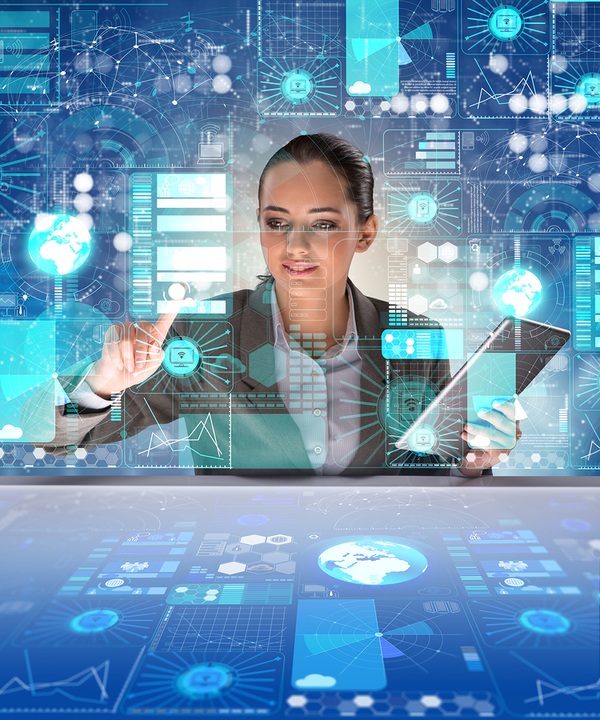 Career Opportunities With a Behavior Analysis Degree
An applied behavior analysis degree opens up many career opportunities for graduates. While many ABA graduates become therapists working with children with autism or other developmental challenges, other career paths are also available to students with an ABA degree.
With proper certifications, ABA graduates could become special education teachers working with students to help them learn life skills and meet educational goals. ABA is an effective mode of learning for many students in special education programs and is used in schools with great success.
Another career path for ABA graduates could be researching even more effective techniques for using these principles with children and adults. An ABA graduate may also supervise and adult living situation and work intensively to help adults develop life skills and work toward eventual independence.
A bachelor's degree in applied behavior analysis will not qualify graduates to work in psychiatry or become a clinical psychologist, but advanced degrees are another option to pursue to meet these goals.
Florida Tech's ABA program is a new endeavor in a psychology department that has seen success. The program has led to many clinical jobs and admission to more advanced programs at schools like Boston University, Florida State University, Howard University, and the University of Miami.
Download the applied behavior analysis fact sheet for more information about the ABA program.
%CODE1%