What to Expect After Graduating with an Environmental Science Degree
An Environmental science degree prepares students for careers that seek to protect the environment and prevent or solve environmental problems
Environmental science is a multidisciplinary field; graduates with a environmental science degree could find themselves working in such diverse areas as chemistry, geology, microbiology, or engineering, depending on how they decide to specialize or focus.
Entry Into a Growing Field
Environmental science careers encompass the areas of research, policy, law, and management. Graduates may find work in a chemistry lab, in the field, in an office setting, or in a government organization. Such far-ranging options make environmental science a field laden with opportunity. The discipline is also seeing rapid growth as more industries and organizations become concerned with the impact their activities will have on the environment, both locally and worldwide.
The field of environmental science is expected to grow 15 percent, which is higher than the national average of 11 percent for all jobs between 2012 and 2022. Organizations increasingly want to know that their operations are safe for the environment, and sustainability is a major concern so that environmental damage is minimized.
A Vast Variety of Jobs
The Balance website lists 98 different job titles for those with environmental science degrees, from consultants and educators to fundraisers and compliance technicians. Research and consulting are listed as top jobs in the field, along with fundraising, sustainability specialist, and policy analyst. Knowledge of environmental science principles is an important component for these jobs, but some go far beyond scientific knowledge and encompass knowledge of current law, political science—and even sales principles, in the case of fundraising.
The median salary for environmental scientists is over $63,000, according to the latest figures. Salaries do vary depending on the area of specialty, with the highest salaries currently going to geoscientists ($90,890) and the lowest to wildlife biologists and zoologists ($57,710).
Oil and gas companies are among the highest-paying employers for environmental science graduates, followed closely by federal government positions in the executive branch and manufacturing—all of which were listed at close to the six-figure mark. Advanced degree holders will make higher salaries, but plenty of positions are available for entry-level graduates with opportunities to earn advanced degrees while working in the field at the same time.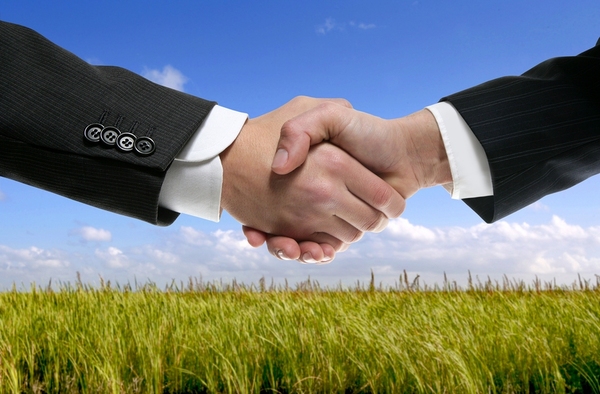 Getting a Leg Up
Being able to conduct research while still a student is a tremendous asset after graduation. Florida Tech professors often encourage students to assist with their research or conduct students' own research during the four-year program.
Internships are also highly beneficial to students with environmental science degrees, both to show what a particular job in the field looks like and to give hands-on experience in the field. This experience will be useful on a resume when it comes time to apply for jobs and get started in an environmental science career.
Florida Tech offers environmental science degrees that may lead to careers with companies like Boeing, NASA, or the Florida Department of Environmental Protection. Whether you want to ensure that a company does not harm the environment with its activities or oversee the environmental impact of an entire city, county or state, an environmental science degree from Florida Tech can help you achieve your career goals. Learn more about our environmental science program and how it might start your career in this exciting field.
%CODE1%