Exploring the Mysteries of the Sea as a Marine Biology Major
As a marine biology major, you have a love of the sea and a desire to study it, protect it, and figure out its mysteries. Florida Tech's marine biology degree has several unique components that will give you an exceptional preparation for a marine biology career, an advanced degree, or both.
The marine biology major at Florida Tech is one of the first in the country, which means it is one of the best-developed and established. Florida Tech marine biology majors have the opportunity to engage in laboratory research as freshmen in the program, giving them unparalleled real-world experience compared to their peers in other marine biology programs. Freshmen are also paired with members of Florida Tech's Marine Biological Society for mentorship and guidance at every step of their journey.
A Florida Tech Education will Prepare you for an Exciting Career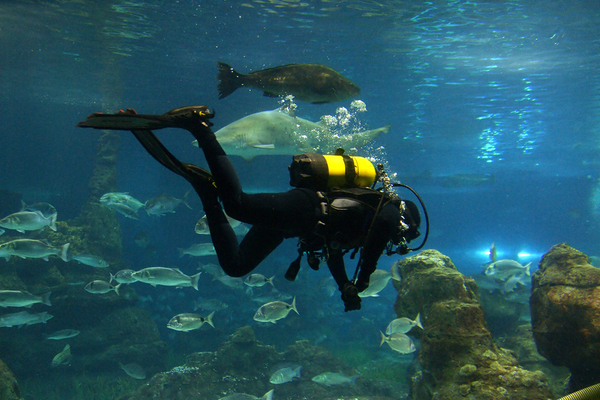 Building professional relationships in your chosen major is an important part of the college experience, and Florida Tech offers this opportunity through internships and participation in Tri Beta, the biological sciences honor society. Students who do research have been able to present it at conferences in the area, and some have been published while they were still students.
The major in marine biology at Florida Tech offers small classes and a low faculty-to-student ratio so that students can benefit from small group instruction and lots of personal attention. Students can do individual or collaborative research before they even complete their degree.
Florida Tech's location is ideal for marine biology majors, with both the Atlantic Ocean and the Indian River Lagoon close by. The lagoon boasts the most diverse estuary in the Atlantic Ocean, and the nearby miles of coastline provide ample opportunities for hands-on training and discovery.
Fieldwork is not theoretical at Florida Tech, but is completed in an actual marine environment, which is sure to impress prospective employers looking to hire. In addition, there are a number of aquariums and research facilities nearby that offer internships to students to give them real-world experience in marine biology.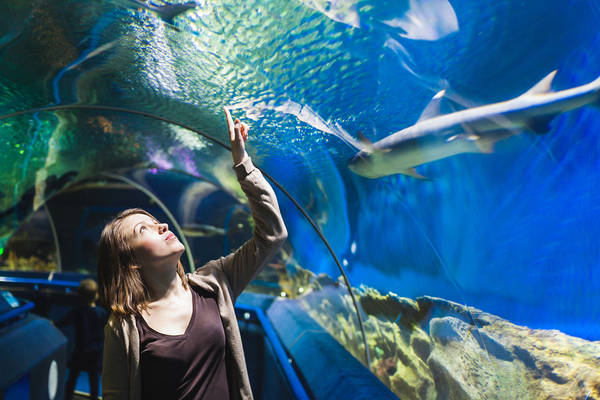 Future Careers for the Marine Biology Major
There are many career paths open to marine biology majors when their degrees are completed. In addition to marine biology positions, students can obtain jobs in the following specialties:
Marine geologist
Marine animal trainer
Oceanographer
Environmental consultant for marine life
Fish and game warden
Marine policy specialist
Marine biology careers continue to grow as people seek to find out how marine life are faring as a result of pollution, climate change, and other environmental factors that are impacting our oceans. Finding answers to ecological problems and learning about new species of sea life are just two the many objectives of marine biology majors. Learn more about our Marine Biology Degree.
%CODE1%