6 Reasons to Consider a Degree in Mechanical Engineering
Florida Tech is an ideal school for a degree in mechanical engineering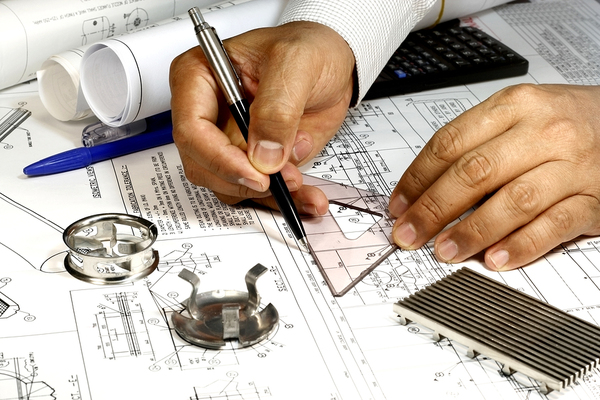 A degree in mechanical engineering teaches students to design, build, test, research and develop a variety of different machines, tools and mechanical devices. There are many good reasons why someone might consider pursuing a degree in mechanical engineering, including the following:
1. It's a creative pursuit.
Mechanical engineers invent things and participate in research that can advance existing technologies. Those who are mechanically inclined and thrive on creative pursuits may find that a degree in mechanical engineering is exactly what they need.
2. Hands-on learning develops real-world expertise.
Although there is a theoretical component to mechanical engineering, it is primarily a hands-on field. Many can learn by actively engaging with their environments. Hands-on learning gives real-world experience that can then lead to job opportunities and career growth.
3. The jobs outlook is positive.
Those equipped with the latest technologies (like recent graduates) will be poised to take advantage of a field that is growing faster than the average for all jobs. Several different industries need mechanical engineers to build systems and components for their products. This means that many different jobs are available.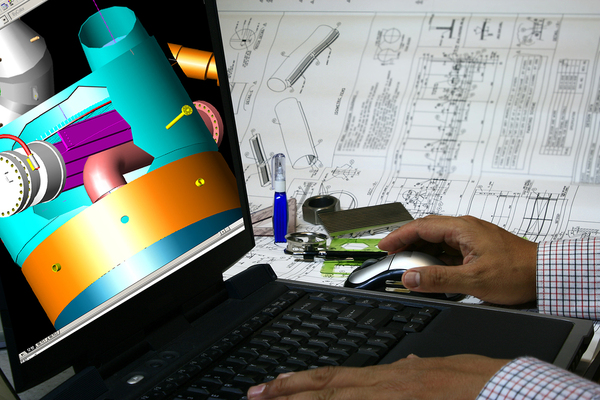 4. It is a broad field with many different possible career paths.
A mechanical engineering degree can qualify graduates for jobs in such diverse areas as a petroleum engineer, aerospace engineer, and surveyor, with many other career paths in between these options. A mechanical engineer may become employed in areas like sales, agriculture, marine life, chemistry, geology, or construction.
Each of these career areas uses different aspects of mechanical engineering and requires slightly different specialized skills. Mechanical engineers can even change to another area of specialty if they want a different challenge or become interested in another area over time.
5. Mechanical engineering careers pay well.
Mechanical engineers make an average of nearly $69,000 per year, with a salary range of between $51,380 and $97,446, according to Payscale.com. Some mechanical engineering jobs also involve bonuses and profit-sharing as part of the benefits of the job. A few mechanical engineering jobs, such as aerospace engineer and petroleum engineer, can pay well into six figures.
6. You can always learn more.
Because of the constantly-changing technologies involved in mechanical engineering, there is always more to learn about the field and the different specialty areas related to it. Once you obtain your bachelor's degree in mechanical engineering, you can also go on to a more advanced degree. This may allow you to be more focused on one specialty area or just teach advanced skills in the field.
Florida Tech offers a mechanical engineering degree that has been listed among the Fiske Guide's Engineering/Top Technical Institutes and Parade Magazine's College A-List in Engineering. Students begin taking core courses in their first year and complete a capstone project by senior year in which they design and build a machine, gadget or structure with a team of peers. Learn more about the mechanical engineering degree from Florida Tech and the unique opportunities it brings.
%CODE1%