What Can I Expect When I Graduate with an Engineering Management Degree?
Engineering management involves working with a team to manage complex projects.
Engineering management is a field that combines one of a number of engineering disciplines and leadership skills to allow engineers to lead teams and oversee projects. Am engineering management degree will give graduates unique skills in both engineering and business that will benefit them as they manage complex and technical projects.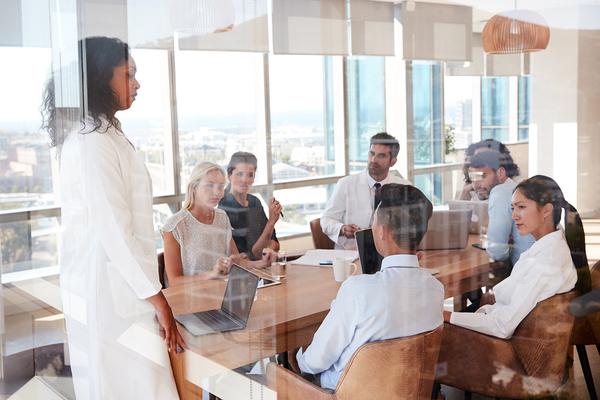 Team building and collaboration are major parts of the engineering management curriculum, along with advanced skills in various engineering disciplines including aerospace engineering, mechanical engineering, and electrical engineering, among others. Coursework also covers quality control, logistics, and even situation analysis using game theory and other methods.
Job Outlook for Engineering Management Graduates
Graduates are likely to find jobs in engineering management plentiful, with 21 percent growth predicted by the Bureau of Labor Statistics by the year 2022. Some of this growth is within existing companies, but some consists of new organizations being formed to meet emerging needs in areas like biotechnology, construction, and manufacturing.
Some positions that may be available to engineering management graduates include lead or principal engineer, managing engineer, global safety manager, and engineering advisor. Executive positions like chief engineering officer, chief technology officer, and director of engineering are also options for this degree in some organizations.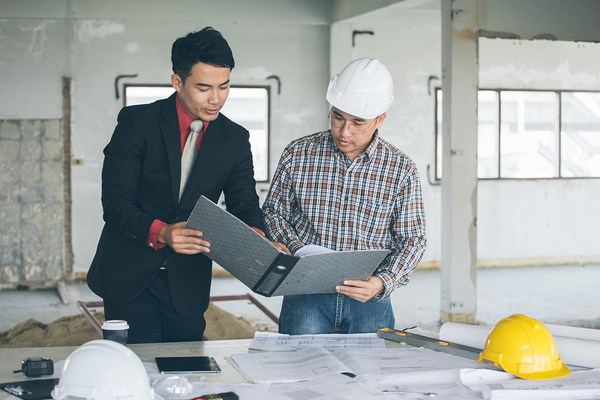 Engineering managers often help construction teams with project management.
Flexible Degree Options
Engineers who are currently employed in a particular area may be able to get a promotion or move up in their current organizations because of the additional skills they gain with an advanced degree that includes management training. In addition, Florida Tech's engineering management degree program is completed largely online and during evenings and weekends to accommodate the busy schedules of working professionals.
Entrepreneurship is another avenue for engineering managers. Sometimes the specialty area is so brand-new that no companies have yet been formed in a particular location to handle that area, or an engineer may have a new idea for how to deliver goods and services that hasn't been done before.
Engineering Management Salaries
Salaries for engineering management jobs have a range of $58,000 to $98,000, according to Payscale.com. These numbers may be low for jobs requiring an advanced degree, as the Payscale.com figures likely included regular engineering jobs as well as management jobs requiring more leadership abilities.
Florida Tech engineering managers receive hands-on experience and mentorship from professors as well as opportunities for assistantships and internships that extend the educational experience into real-world situations. Research opportunities are also plentiful for students with peers or under the leadership of professors.
Learn more about our engineering management degree program to get started in becoming an engineering leader in your organization or your field.
%CODE1%