A Student's Guide to Physics Careers
If you're studying physics, you may be wondering what type of physics careers are options after graduation. There are many possible career paths for physics majors, and careers in this field are expected to grow 14 percent through 2020, according to the Occupational Outlook Handbook.
From aerospace to computer technology, many physics careers are open to those with a degree from Florida Tech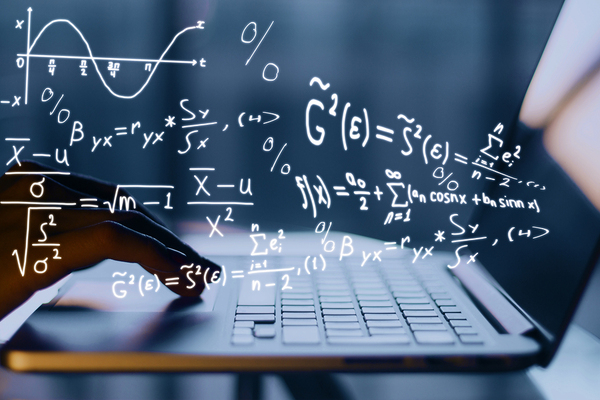 Government Contractor
American physicists often go on to be employed by the government as engineers and scientists and end up in managerial and leadership roles helping develop technology like radar, semiconductors, and lasers, as well as having research and development roles.
Design Engineer/Systems Architect
Physicists can work to design systems that make work more efficient, often using computers and other tools in conjunction with physics principles to do so. Design engineers work with theoretical concepts in many cases, but if their concepts can't be made to work when they are implemented, they won't be very successful in the long run.
Systems Engineer
Systems engineers create, maintain, and upgrade computer systems, and physicists often have the knowledge of how to make systems work in optimal ways that can go beyond just having computer knowledge alone.
Chief Technology Officer
Chief technology officers (CTOs) are in charge of making technology decisions for the companies they work for, leading teams in the design and development of software to facilitate necessary processes within the company. CTOs often need to have good interpersonal skills so they can lead teams in implementing technology for the company, manage products, and communicate in person and in writing about a company's technology.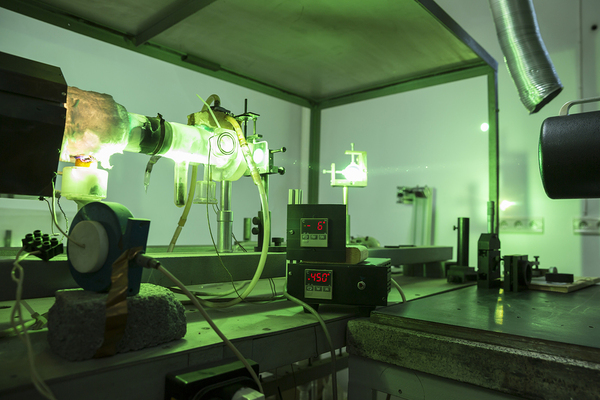 Physicist
These positions focus primarily on conducting research and development in the physical sciences to improve or develop products and services for companies. Much of the work in these positions involves using cutting edge technologies, materials, or devices to develop or improve upon new products that companies can sell.
Entrepreneur
Some physics majors use the skills earned through their degrees to start their own businesses producing products or working as consultants in their own businesses. Many physics entrepreneurs find a specialized niche and develop products that meet specific needs in those areas. Physics entrepreneurs need a wide range of skills to be successful running their own businesses, including interpersonal skills, knowledge of finances, and the ability to multitask.
Astronomer
Those who study the universe and objects in space use many principles of physics to make calculations that reveal more about planets, stars, and other phenomena in the universe. Most astronomers engage in research to discover more about the world outside our solar system.
Aerospace Engineer
Developing new technologies is what most physicists do in the aerospace engineering field. Without physicists working in research and development for these companies, aeronautics and space travel would not progress and advance as they have been able to do for so many years now.
Physics majors that graduate from Florida Tech have also gone on to continue their educations at schools like CalTech, Johns Hopkins, and Yale, among many other schools. Florida Tech also has advanced degree options in physics as well. For those interested in physics careers Florida Tech has all the options.  Learn more about our physics program today!
%CODE1%