12 Fast Facts About FIT's Aerospace Engineering Degree Program
With an aerospace engineering degree you enter a field that deals with designing, testing and improving aircraft and spacecraft. FIT offers a top-notch aerospace engineering degree program that serves as the foundation for a successful career.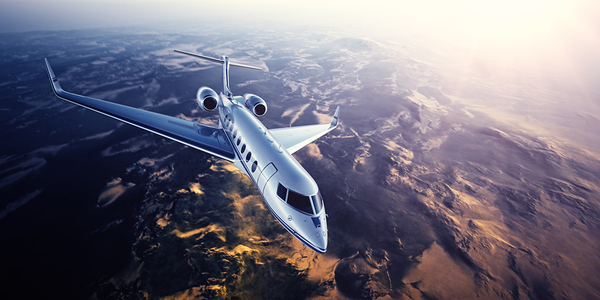 Learn about what makes Florida Tech a top option for your degree
Here are some fast facts about the program:
1. Specialize
Students can specialize in various subfields like aerodynamics, structures, controls, or propulsion systems within Florida Tech's Bachelor's of Science Degree in Aerospace Engineering.
2. Highly Ranked
Florida Tech's aerospace engineering program is listed in the Fiske Guide's Engineering/Top Technical Institutes and Parade Magazine's College A-List in Engineering—both prestigious designations.
3. Get Started Now
With a Florida Tech aerospace engineering degree, freshmen study aircraft design, unlike at other schools where they don't teach aircraft design until the junior or senior year. This gives FIT students an edge over their peers at other universities.
4. Senior Design
All aerospace engineering students at Florida Tech complete a senior project on their own or collaborating with other students to design and create a useful object that fills a demonstrated need. Previous projects have included a Sea-Doo Hydrogen Conversion, PANTHR Rocket, and Zero-E Hydrogen Plane.
5. Amazing Internships
Students are eligible for possible internships with organizations like NASA, the U.S. Air Force, U.S. Navy, SpaceX, and the National Science Foundation. Internships give students real-world experience and sometimes lead to offers of employment after graduation.
6. Stellar Faculty
Florida Tech professors also provide research opportunities for students as part of their own ongoing work in the field. Professors have extensive experience working in aerospace engineering and have published papers and books explaining their research.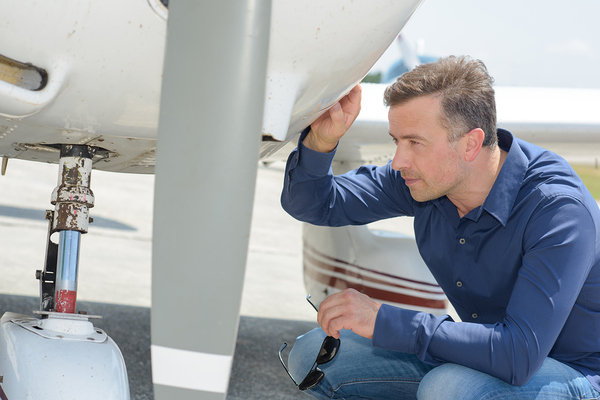 7. Hands-On Classes
Students in FIT's aerospace engineering program can research microgravity, or the low-gravity conditions that astronauts experience while orbiting the moon or traveling in space. Scientists need to know how a low gravity environment impacts both people and situations, so they can counter these effects when astronauts are in space, both short- and long-term.
8. Location, Location, Location
Florida Tech is located near the NASA Kennedy Space Center, and students are able to use NASA research in their coursework. NASA also has recruited aerospace engineering graduates from Florida Tech to work for them after graduation.
9. Highly Sought Graduates
Other organizations that have recruited FIT graduates include Boeing, Lockheed Martin, GE, Harris Corporation and Northrop Grumman.
10. High Salaries
Entry level aerospace engineering graduates can expect to make at least $62,500 a year, according to Payscale.com. Salaries were reported to be as high as $118,000 with experience and advanced degrees.
11. A Respected Degree
If you want to get an advanced degree, Florida Tech students have gone on to colleges like Purdue, CalTech, MIT, UC Berkeley, Georgia Tech, and Columbia, among others.
12. A Secure Advantage
For many aerospace engineering jobs, applicants will need to have security clearance because the information needed to do the job could put the country's safety at risk if it is used in a harmful way.
Florida Tech is the ideal place to earn an aerospace engineering degree for a whole host of reasons including the ones above. From location to reputation, Florida Tech will provide a degree that will be the foundation for a satisfying career. Download the aerospace engineering fact sheet to learn more about our program today!
%CODE1%