What Can You Do with a Math Degree?
The possibilities are almost incalculable.
What can you do with a math degree? Most people think of a math career as working with numbers all day or teaching math to students, but a math degree can open doors to many careers outside the typical mathematical fields as well. At Florida Tech, mathematics science majors often double major in biology, chemistry, engineering or physics.
A foundation in math gives graduates some important skills that can be useful for a number of different careers. Math students learn to solve problems, analyze situations, and back up their answers with data. These skills can be used for many of today's careers in business and science, opening up a wide variety of jobs to math graduates.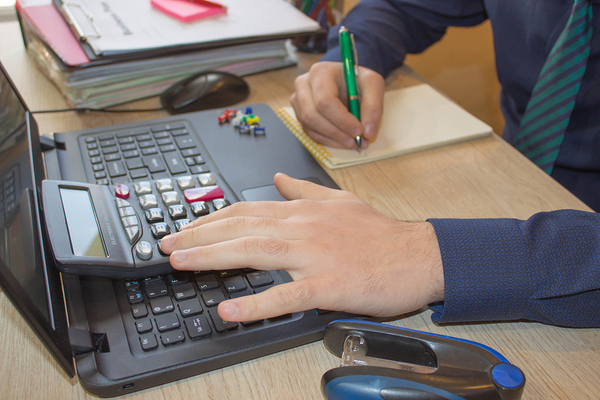 What Can You Do With a Math Degree?
If you enjoy working with numbers, a job as an actuary may sound like fun for you. Actuaries figure out how much insurance companies should charge for a particular type of coverage, based on a number of complex factors. Although more and more of these processes have become automated or based on algorithms, companies still need employees well-versed in mathematics to help them figure out how to set their rates.
In today's data-rich environments, statisticians are often needed to help analyze and interpret data that has been collected. There is now more data than ever before, but it is useless if it is not analyzed correctly and broken down into a form that can be understood by those without advanced mathematical knowledge.
Financial and business analysts also interpret data in order to provide guidance and help to businesses, both about their finances and about other business problems that need to be solved successfully for the business to continue to be profitable and successful.
Another job for someone with a math degree is market research analyst, which involves using data to analyze potential or actual markets for goods and services. Market research shows businesses how to advertise, price their products, and place them in particular locations where they are most likely to sell.
There are also jobs for those with math degrees in the computer science field, where you may become a digital analyst who advises businesses on how to improve their use of digital technology based on research about trends and web activity.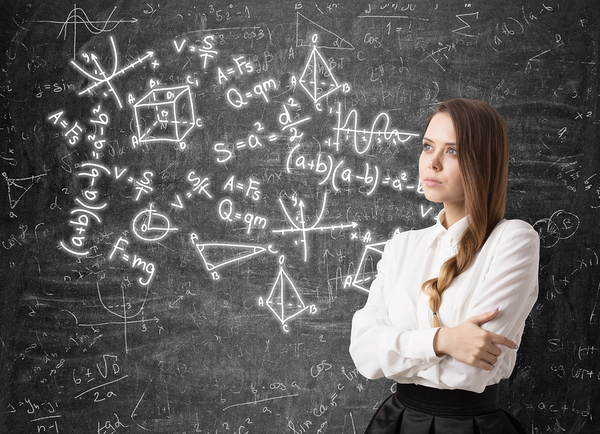 Continue Your Education For Further Opportunities
A math degree can be just the start of a fulfilling career. Many who earn math degrees go on to pursue graduate degrees in related fields that give them even more career opportunities such as post-secondary educators, research scientists, engineers, or economists.
Some employers that have hired math degree graduates from Florida Tech include the U.S. Bureau of Labor Statistics, national defense agencies, the U.S. Department of Education, health care agencies, and consumer advocates.
Learn more about our mathematics program to see how a Florida Tech math degree can lead to an enjoyable and meaningful career.
%CODE1%