5 Reasons to Go to College in Florida (Besides the Weather!)
Of course, many students are drawn to Florida colleges and universities because they want to spend the otherwise cold fall, winter, and spring in a warm place with sunny beaches. But many other factors make Florida an excellent place to get your higher education besides just the great weather. So, why go to college in Florida?
Here are some more reasons to consider Florida as your college destination.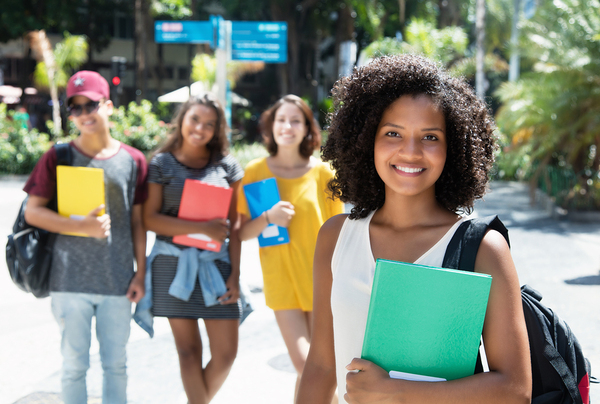 1. Reasonable tuition rates.
Florida is ranked the best state for higher education by U.S. News and World Report. A big part of the reason for that ranking is that "the sunshine state" has the second-lowest tuition in the U.S. Florida college students also have the sixth-lowest amount of college debt at graduation, which only makes sense when tuition is among the lowest of all states.
Tuition rates are relatively low because Florida has a relatively low cost of living, which means your dollars will go further. USA Today said that Florida is just about exactly average for cost of living, which means it beats out most New England colleges where the cost of living (and tuition costs) are markedly higher.
2. Growing job market.
Both Tampa and Orlando are in the top 20 on WalletHub's latest list of the best places to find a job; and the Palm Bay, Melbourne and Titusville metropolitan area, known as the Space Coast, was ranked eighth on Nerdwallet's recent list of best places to find STEM jobs as well. Florida is also home to the High Tech Corridor, a network of 23 counties that offer high concentrations of tech jobs to those who pursue them.
3. Internship opportunities.
Going to college in Florida doesn't necessarily mean you will end up working there, but you may get an internship at a nearby company or organization, which is often the first step to getting a job at that same company or one connected to it. Internships are plentiful at Florida colleges, and students can use the connections they make during internships to go after jobs in the area as well.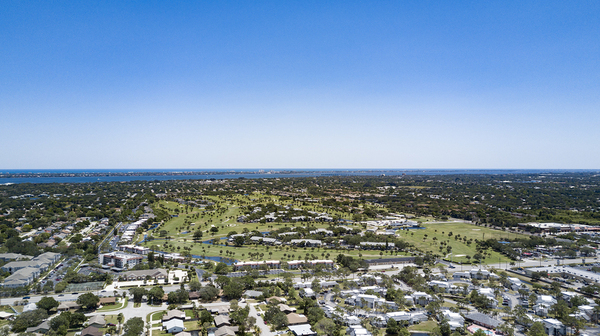 4. Quality graduate programs.
Should you decide to go beyond a bachelor's degree (or if you already have one), Florida has some of the top-ranked graduate programs in the country in fields like engineering, medicine, business, and law. Some of the programs featured are on-campus, intensive ones, while others can be pursued on evenings or weekends or even online to facilitate those who work full time.
5. A feeling of community.
Private colleges in Florida are places where students can develop close relationships with faculty members and their fellow students. Class sizes are usually kept small to foster these ties to both the school and the wider community, and the relationships developed help students grow both academically and personally.
Florida Tech is home to some of the best academic programs in Florida. Learn more about undergraduate admissions to see what we offer as a quality, accredited college close to both the Space Coast and miles of environmental habitats waiting to be explored.
%CODE1%