7 Reasons to Pursue a Civil Engineering Degree
Civil engineers have a vital role in building the infrastructure for communities as well as developing new real estate and maintaining existing residential, commercial, or government buildings. They ensure that every road, bridge, airport, office building, water supply and sewage plant, and mass transit system is well-planned and executed. With a civil engineering degree, you could literally change the world.
Learn how a civil engineering degree can help you better your community.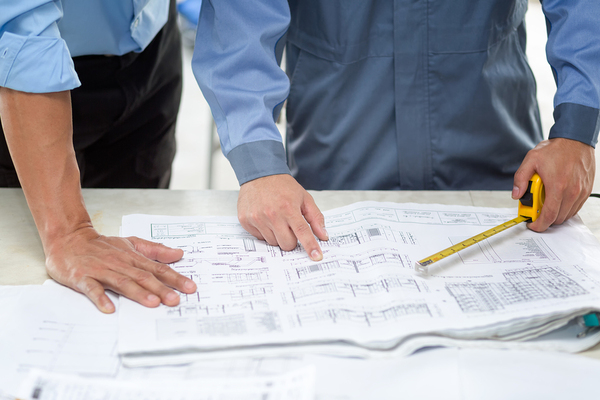 Here are some reasons students may want to pursue a civil engineering degree.
1. You like planning things.
There's something satisfying about planning a building, a road system, or a whole development. Improvements are continually being developed for all kinds of civil engineering projects, which can then be incorporated into civil engineering plans.
2. You find applied math interesting.
Civil engineering requires many mathematical calculations, so an enjoyment of math and an aptitude for it are reasons students might want to pursue a civil engineering degree. Florida Tech will give students the mathematical background they need to become civil engineers.
3. You like working on new projects.
Civil engineers don't repeat the same tasks over and over again. Each project is different from the ones before it, which keeps things more interesting and prevents boredom from setting in.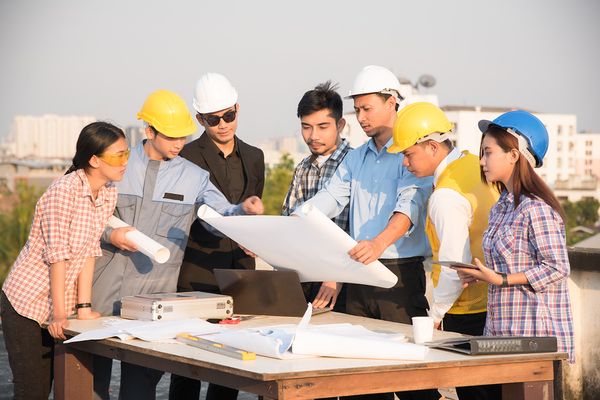 4. You want to create a better world.
Civil engineers have become experts in creating sustainable and environmentally friendly buildings and systems. Multiplied over many communities, the energy and emissions savings can make a real difference in the environment. Other life-improving functions can also make communities better places to live. Florida Tech's civil engineering degree focuses on real-world projects that involve sustainability concepts and practices.
5. You want to protect communities.
Safety and security are important parts of civil planning, and civil engineers have a unique opportunity to engineer buildings and structures that keep people safe and minimize the risks of injury and harm.
6. You want to form relationships with community and industry leaders.
Civil engineers need to work with civic (and business) leaders to build communities and enhance them. If building partnerships and working with leaders stimulates your thinking, then a civil engineering degree from Florida Tech can be a vehicle that allows you to do so.
7. You're a team player.
There's no way a civil engineer could complete an entire project alone. Within the civil engineering major, different specialties work together, including construction management, water resource management, and subsets of civil engineering like environmental, geotechnical, structural, and transportation engineering.
A team of civil engineers with different skills is needed to complete today's buildings and communities. Florida Tech's civil engineering degree program has different areas students can specialize in, and encourages students to work together in teams to complete projects as part of your studies.  Download the Civil Engineering degree brochure and see how you can make your career goals a reality.
%CODE1%